Still haven't found the perfect gift for your dad this Sunday? Don't panic! Our top 10 cookbooks for Father's Day is full of ideas to get you inspired. Whether your dad's a gastro pro or a complete novice in the kitchen, our selection of gorgeous foodie books has something for everyone.
1. For the culinary adventurer: Nanban by Tim Anderson
If your dad loves experiementing with new cuisines and techniques, there's no better gift this Father's Day than the gorgeous Nanban cookbook from Masterchef winner Tim Anderson. Find out more.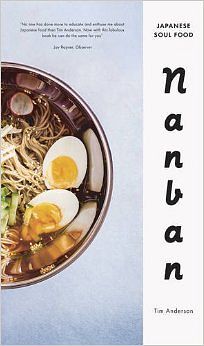 2. For the outdoorsy type: How to Eat Outside by Genevieve Taylor
If your dad is king of the campfire, How to Eat Outside is the perfect pressie. This brilliant new book is packed with recipes, inspiration and practical advice for pain-free delicious cooking, eating and having fun in the big outdoors. Find out more.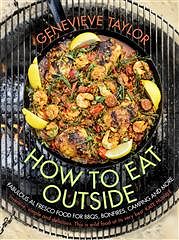 Fantastic new author Lee Watson invites you to discover the delights of eating meat- and diary-free recipes, bursting with vitality and taste. From curries, burgers and bakes to show-stoppers for special occasions, this book is set to rock your concept of cooking vegan! Find out more.
4. For star bakers: How Baking Works by James Morton
If you're dad fancies himself a bit of a star baker, Bake-Off contestant James Morton's new book How Baking Works makes a gorgeous gift. With his no faff or fancy equipment approach, James breaks everything down into simple steps and explains the science behind the perfect bake. Find out more.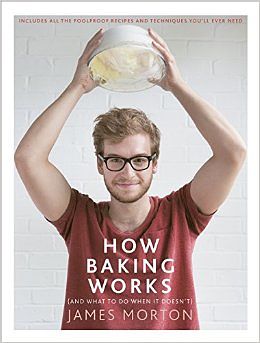 5. For cheese-lovers: World Cheese Book by Juliet Harbutt
A must-have gift for any true cheese-lover. From the grandest fromages to the finest Feta and the most delicious Manchego the World Cheese Book invites you to celebrate the glorious variety, quality and pleasure of great cheeses from around the world. Find out more.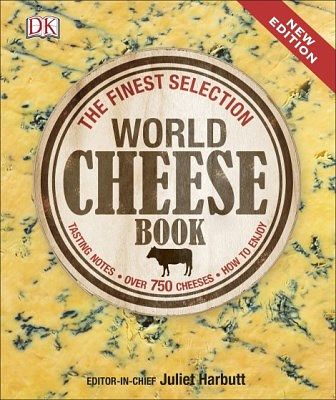 6. For meat-mad dads: In the Charcuterie by 

 

Taylor Boetticher and

 

Toponia Miller
With over 125 recipes and fully illustrated instructions for making brined, smoked, cured, skewered, braised, rolled, tied, and stuffed meats, plus a primer on whole-animal butchery, this definitive cookbook explains professional techniques that will enable home cooks to experience restaurant-quality meat every day and take their meat cooking to the next level. Find out more.
7. For seafood fans: Fish & Shellfish by Rick Stein
A great gift for dads who know their turbot from their trout, in this completely revised, updated and re-designed edition – including brand new recipes – of his classic Seafood, Rick offers comprehensive and inspirational how-to's for choosing, cooking and enjoying fish, shellfish and more. Find out more.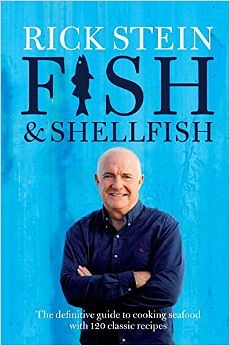 Levi is getting back to his Roots with over 100 Caribbean- and sunshine-infused recipes for the barbecue and grill. With, over 100 recipes to conjure up those lazy, hazy summer days Grill it with Levi is the perfect gift for dads who love cooking up feasts for the barbecue and grill. Find out more.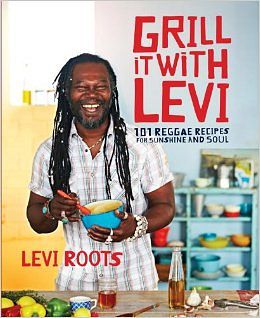 With recipes filled with seasonal ingredients, great for spring suppers, summer parties and autumn lunches, small pies, big pies, breakfast pies, fruit pies, family pies and pies that make you go oooooh, the Pieminister cookbook makes an amazing gift for dads who are partial to a pie! Find out more.
10. For curry kings: Curry by 

Vivek Singh
An ideal gift for the curry-loving dad this Curry bible boasts an array of gorgeous recipes from top chefs, writers cooks including Vivek Singh (The Cinnamon Club), Das Sreedharan (Rasa Restaurants) to David Thompson (Nahm) as they share their secrets for authentic, taste-tingling curries that are easy to create at home. Find out more.