At The Happy Foodie we love to keep our finger on the pulses (geddit, pulses...?) and are always looking out for the next big food trend. We asked some of our authors, including Yotam Ottolenghi and Felicity Cloake, to give us their expert predictions for the big food trends of 2016.
Our authors predict…
Yotam Ottolenghi
Ingredient wise, I think more black garlic, more tamarind pulp and more varieties of dried chillies will be used. And, cooking-wise, an increase in clay pot cooking.
In restaurants I think we can expect more collaboration between chefs and restaurants on a grand scale. Chefs from different restaurants and countries coming together for one-off events, working together to give their customers a new and interesting experience. I also think the tipping system is going to be questioned and completely revised.
The NOPI Cookbook by Yotam Ottolenghi and Ramael Scully is out now.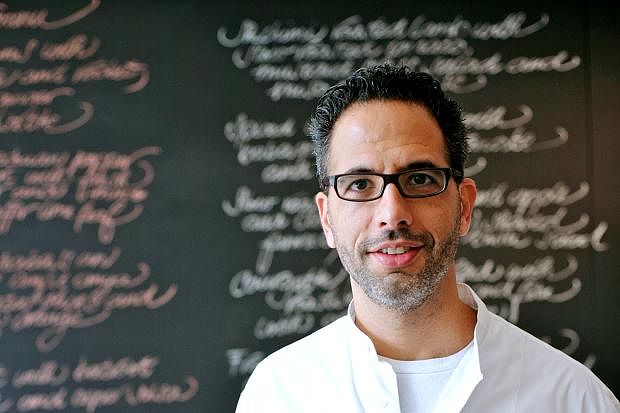 Felicity Cloake
Big hearty salads and ancient grains and lots of cold-pressed oils will be the name of the game in 2016. I think cauliflower will continue on its mission to take over the world with a little help from the king of hipster greens, kale. Whole foods like grains, nuts and seeds, dairy and vegetables will be bigger than ever as the health trend becomes less about cutting down on calories, and more about nutrients and good fats.
In terms of cuisine, Mittel and eastern European food will capture our imaginations in a way that once seemed impossible. And I think more unusual regional American foods will replace the burger and the hot dog – Southern chicken and dumplings, Italian American pizza pies and baked ziti, Midwestern sugar cream pies… hurry up 2016, I'm hungry already!
Felicity Cloake's Perfect Too is out now.
Adam Elabd
Fermented foods will surely be a big part of the best of what we see in 2016. This is thanks to a shift toward healthy foods and lifestyle, the Western palate changing drastically and craving powerful and previously offensive flavours and the rise of artisan businesses. Fermented food complement all of these changes as they're health-giving, delicious, pungent, sustainable and at the same time steeped in tradition. May all our cultures be active and jars be bubbling in 2016!
Fermenting Foods Step-by-Step by Adam Elabd is available to preorder on Amazon now.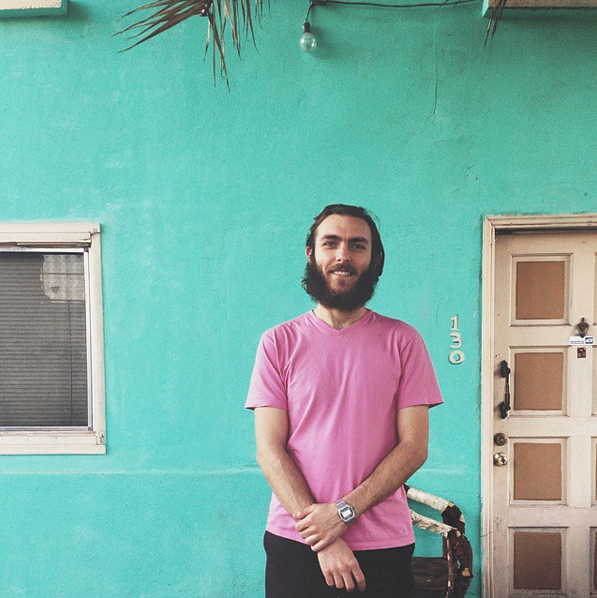 Andrew Cooper
Nut Milk! This dairy free milk is a firm favourite with guests at my house. Once you get to grips with how simple it is to make and the great nutritional benefits it becomes a daily ritual on porridge in coffee or straight up. Be creative and play with the ingredients... My current blend is almond, macadamia and turmeric.
Juiceman by Andrew Cooper is out now.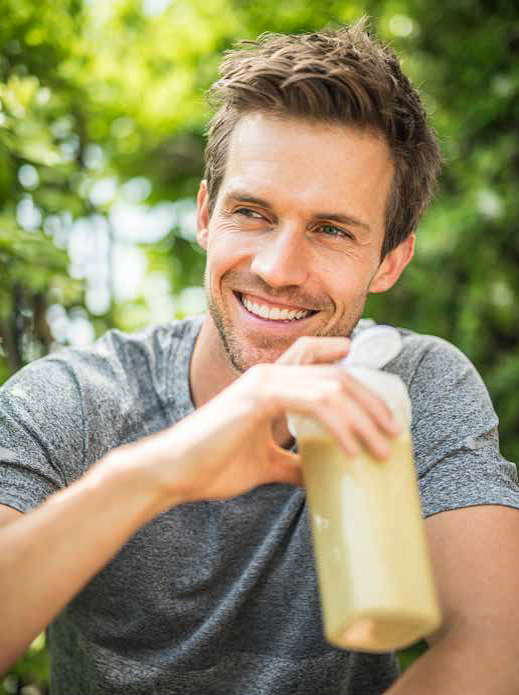 Alexandra Hely-Hutchinson
In 2016 I predict that, like me, more and more people will start to celebrate a variety of grains, spices, the best quality ingredients, bringing them together to create a range of delicious dishes. Grains have become an exciting part of cooking because they have a variety of unique properties, from their different shapes and sizes to their tastes and textures. The possibilities with grains are endless.
26 Grains by Alexandra Hely-Hutchinson is available for preorder now.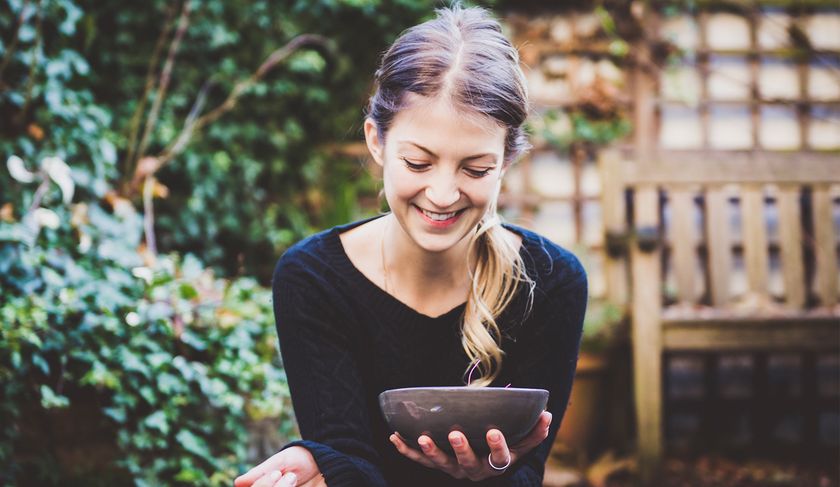 Clare Lattin​
Turning waste into something delicious. At our restaurants Ducksoup and Rawduck we've been looking a lot at what we waste and in the last couple of years have thought more carefully about what we do with food waste. Recently we've started deep frying our fish bones that might usually end up in the bin. We serve this with a curry salt sprinkled over the top. Deep frying fish bones make them crunchy and very easy to eat so it's almost like eating fish flavoured crisps, and with the curry salt… well these are just divine. They make a wonderful accompaniment to a chilled glass of wine or cold beer.
The Ducksoup Cookbook by Clare Lattin and Tom Hill is available to preorder now.
Michael Zee
Obvious trends are going to be fermenting things and ancient grains like teff, siyez, einkorn. But I think kombucha will make a big breakthrough this year too. I also hope we see more Burmese food like Mohinga and Lahpet thoke as the country opens up to the rest of the world.
Michael Zee's SymmetryBreakfast: Cook-Love-Share is available to preorder now.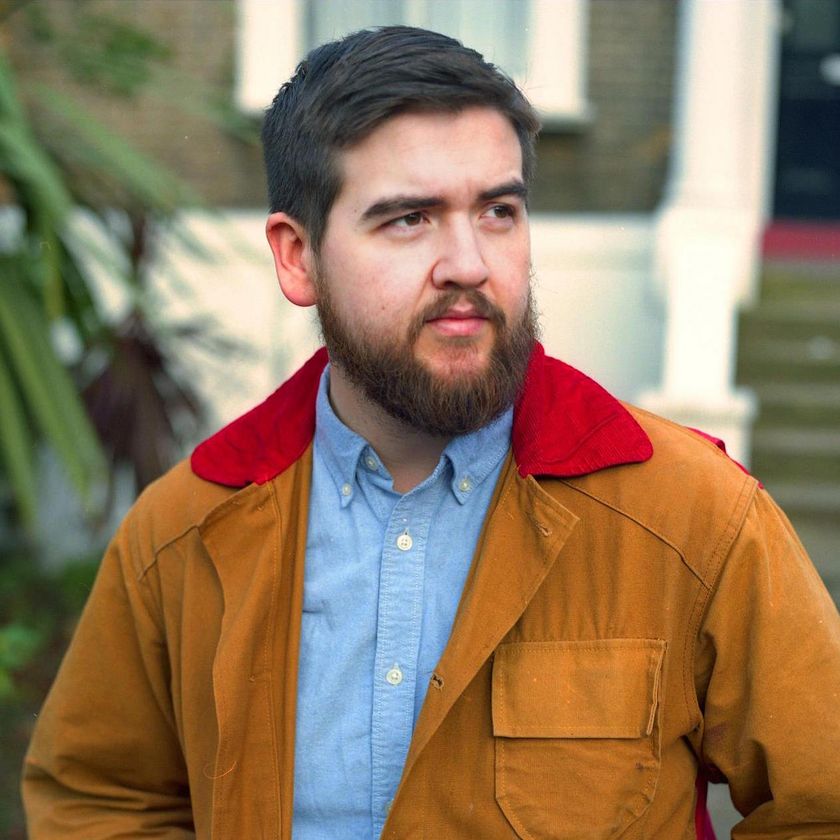 Xa Milne
Food Navigator has seaweed down as one of the top food trends for 2016, along with floral flavours and full fat! We saw the increase of seaweed products, seasonings and salts in 2015 and this trend looks set to continue. The fact that artisan producers in Ireland, Wales and Scotland are sourcing and producing seaweed products from shore to shelf shows how provenance matters more than ever.
The Seaweed Cookbook by Xa Milne is out in August 2016. 
The Happy Foodie predicts…
We reckon our authors have got it pretty much spot on, especially with the focus on fermented foods and nutritious grains. But we also predict big things for the lunchbox with the fall of the mason jar and the rise of the Benton Box. We predict that you won't be able to scan a brunch menu without coming across a Baked Eggs option. And finally, that adding a glug of alcohol to your favourite smoothie will be big in 2016 (check out Juiceman's Raspberry Kicker that can be upgraded with a shot of rum!), which is fine by us!
Reckon you could predict the next big food trend? Tweet or instagram us your prediction, however wild, using the hashtag #TheFoodieForecast for your chance to win 3 of this year's top-selling cookbooks!