What better Mother's Day gift for your foodie mum than a fabulous new cookbook? Check out our Ultimate Mother's Day Cookbook Buyer's Guide and you're sure to discover a new book to fuel her foodie passion. There are books here for every kind of cook and occasion. Don't forget to enter our competition. One lucky winner will win a copy of EVERY book in our top ten. Enter here.
For domestic goddess mums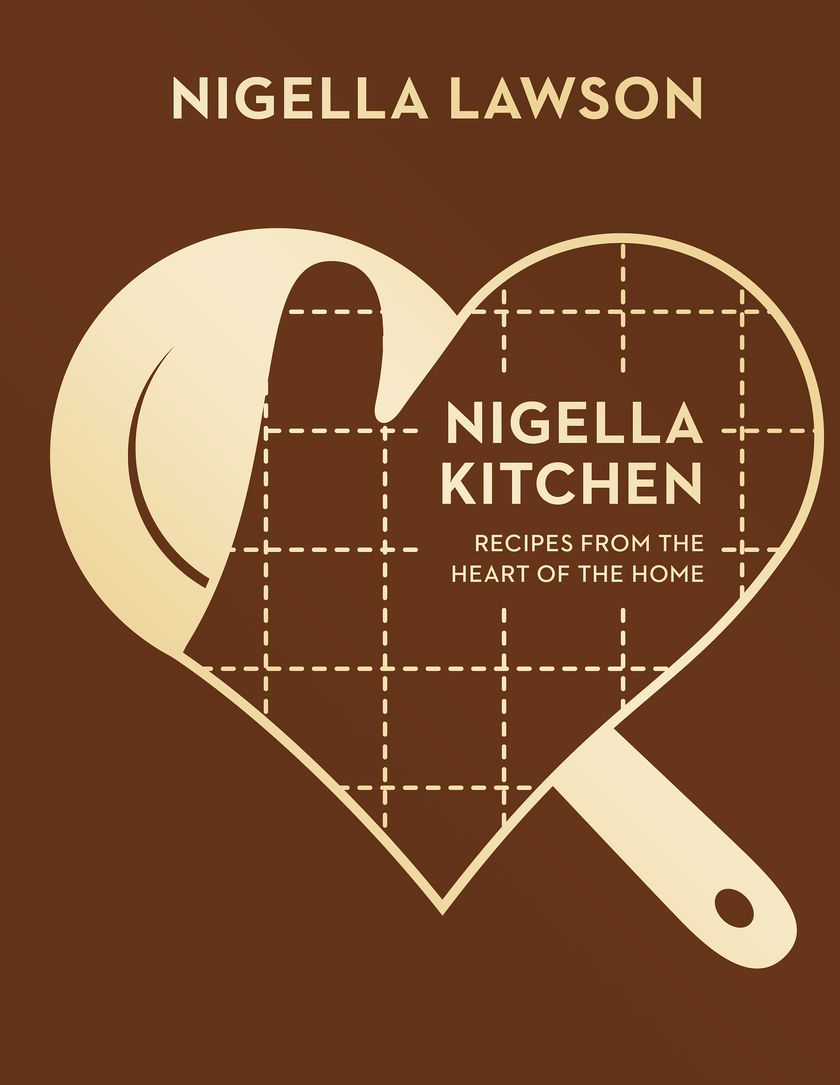 Nigella Kitchen by Nigella Lawson
This gorgeous new edition of Nigella's classic family recipe book is packed with feel-good food for cooks and eaters. We love the Shoulder of Lamb with Garlic, Thyme, Black Olives and Rose Wine. Get the book here.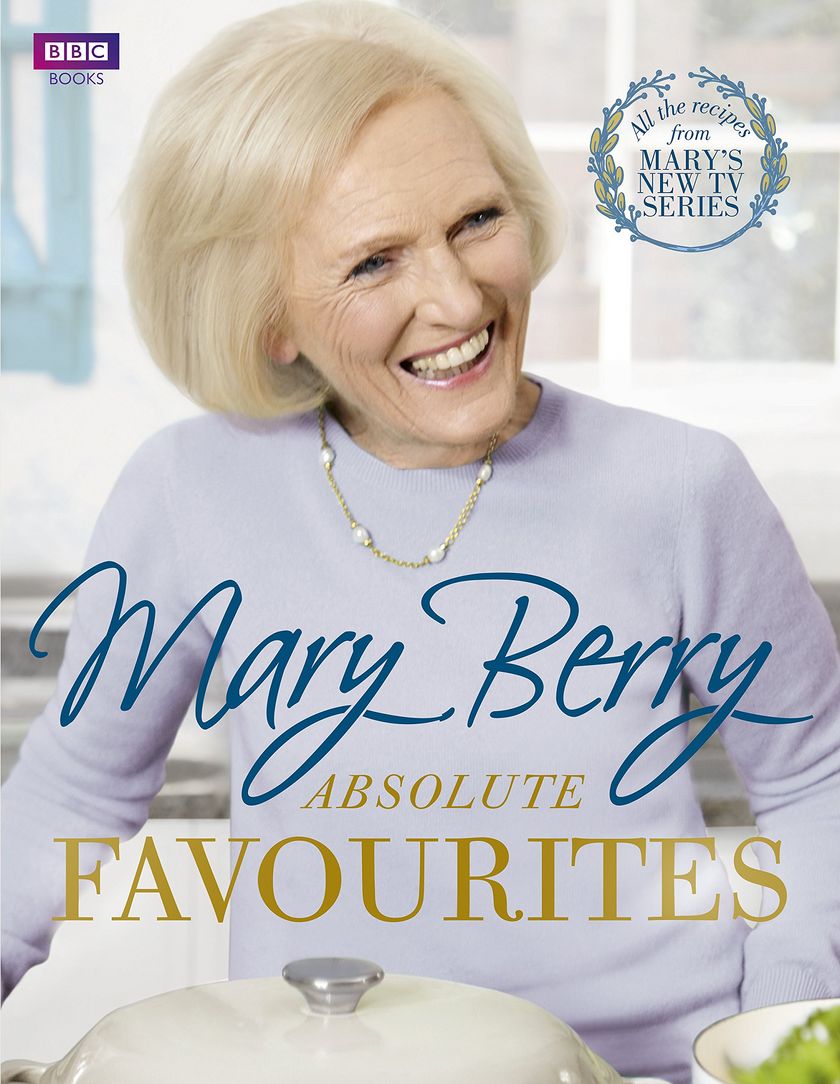 Mary Berry's Absolute Favourites by Mary Berry
In this official tie-in to Mary's gorgeous new six-part BBC Two TV series, Mary reveals the secrets of her very favourite food. We love the Malted Chocolate Cake. Get the book here.
For baking mums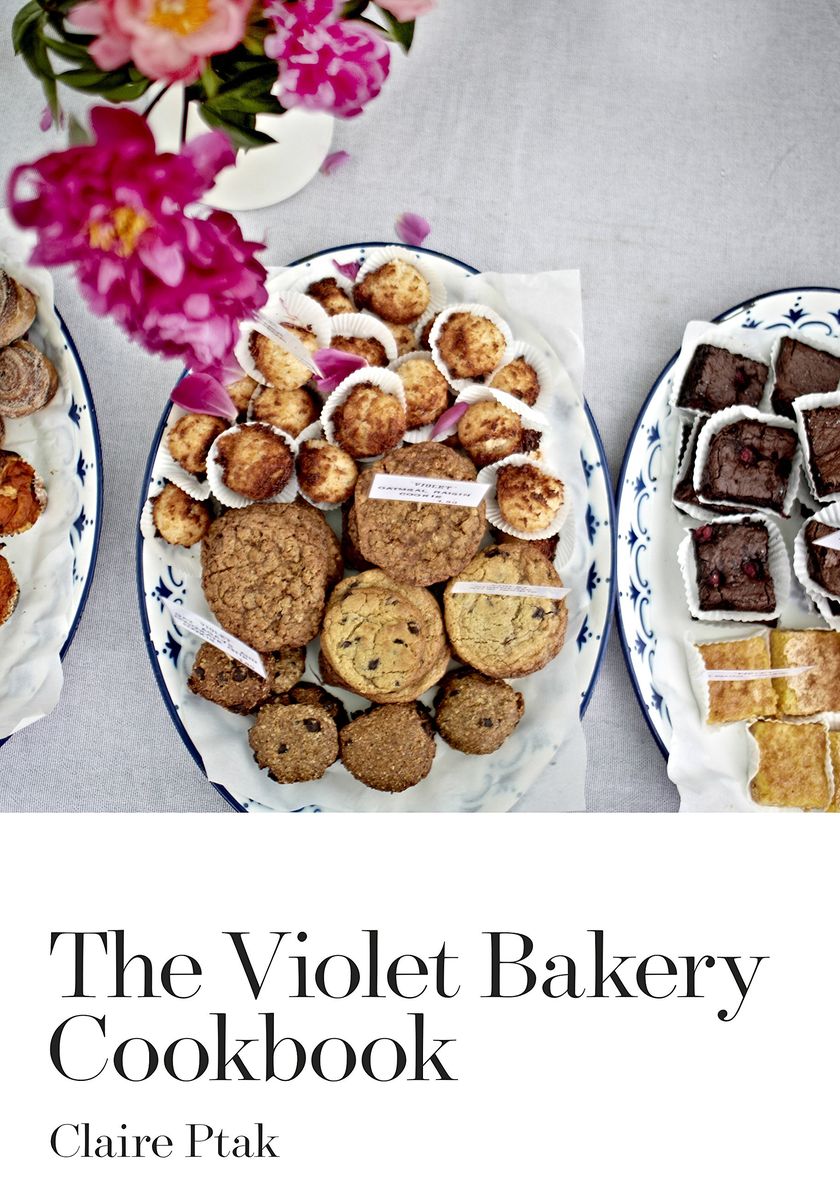 The Violet Bakery Cookbook by Claire Ptak
Violet is a bijou cake shop and café in Hackney, east London. Packed full of nourishing and indulgent bakes ranging from classic cakes to modern treats, our favourite recipe has to be the legendary Butterscotch Brownies. Get the book here.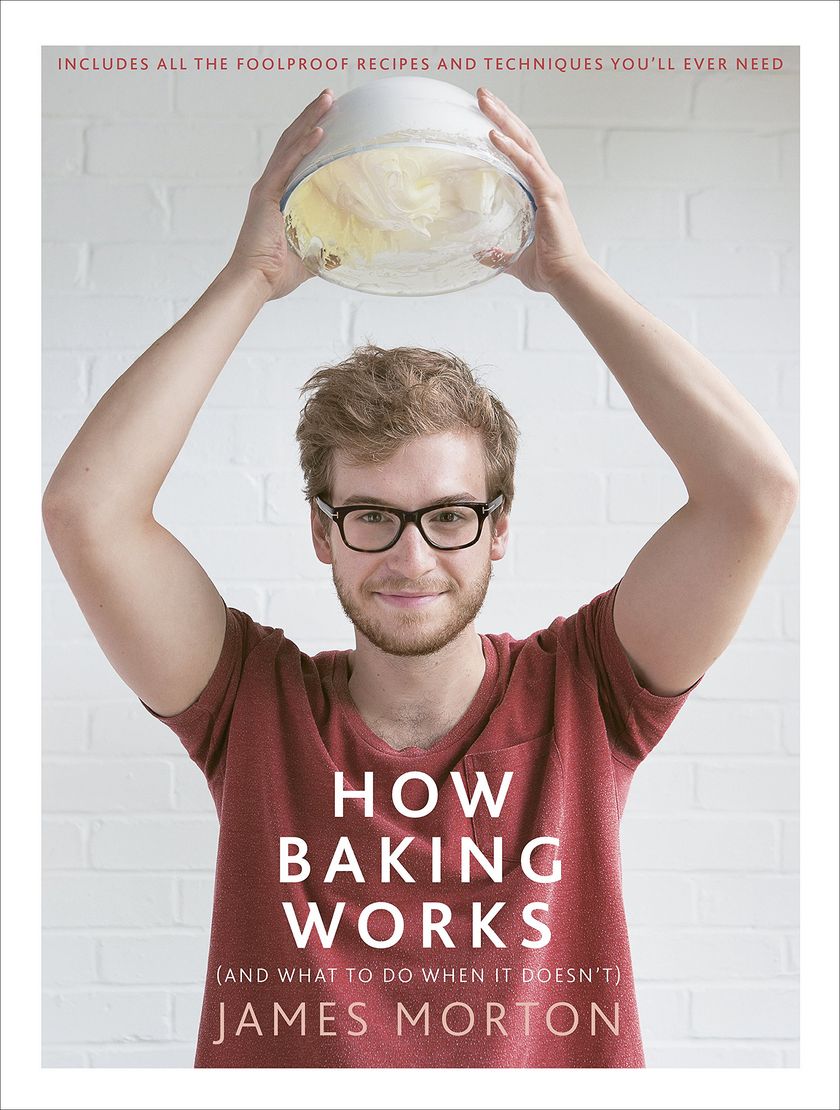 How Baking Works by James Morton
Whether you want light cakes, squidgy brownies, perfect pastry, stress-free macarons or mountainous meringues, this book features a mini-masterclass for each one. We love the Blueberry Pizza. Get the book here.
For trendy mums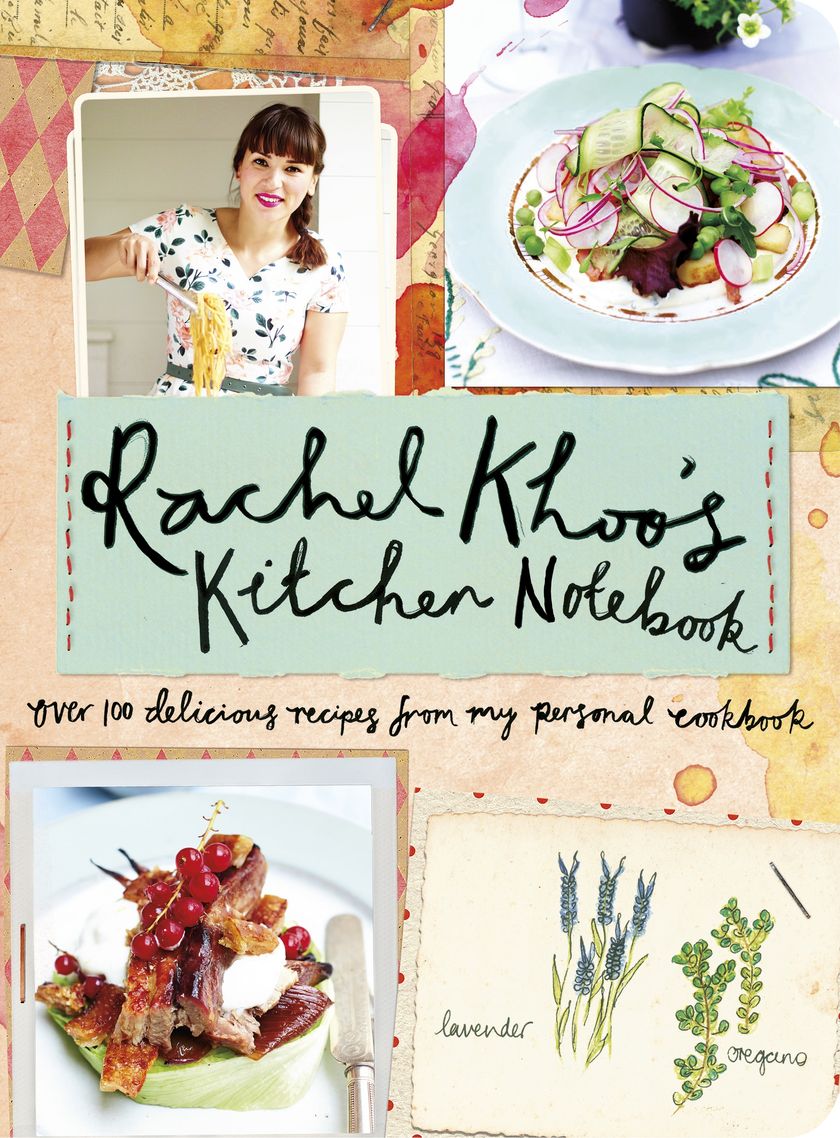 Rachel Khoo's Kitchen Notebook by Rachel Khoo
Rachel's latest cookbook is packed to the brim with 100 standout recipes, full-colour photography and her very own sketches of the food and places she encounters. The Slow Roasted Pork Belly with Sloe Gin is to die for. Get the book here.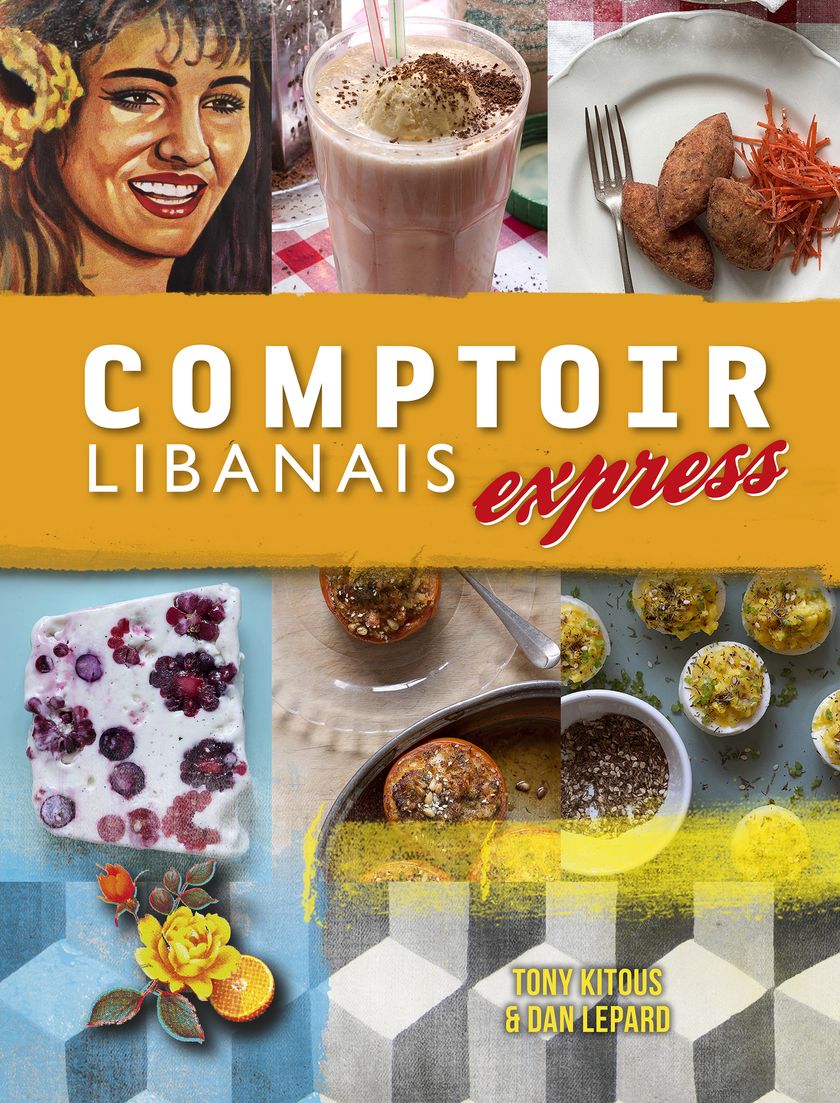 Comptoir Libanais Express by Tony Kitous and Dan Lepard
Comptoir Libanais Express is a big, bold, idea-packed cookbook inspired by popular dishes from around the world mixed with flavours and colours from the Lebanon. We love the Aubergine and Halloumi Stacks. Get the book here.
For health-conscious mums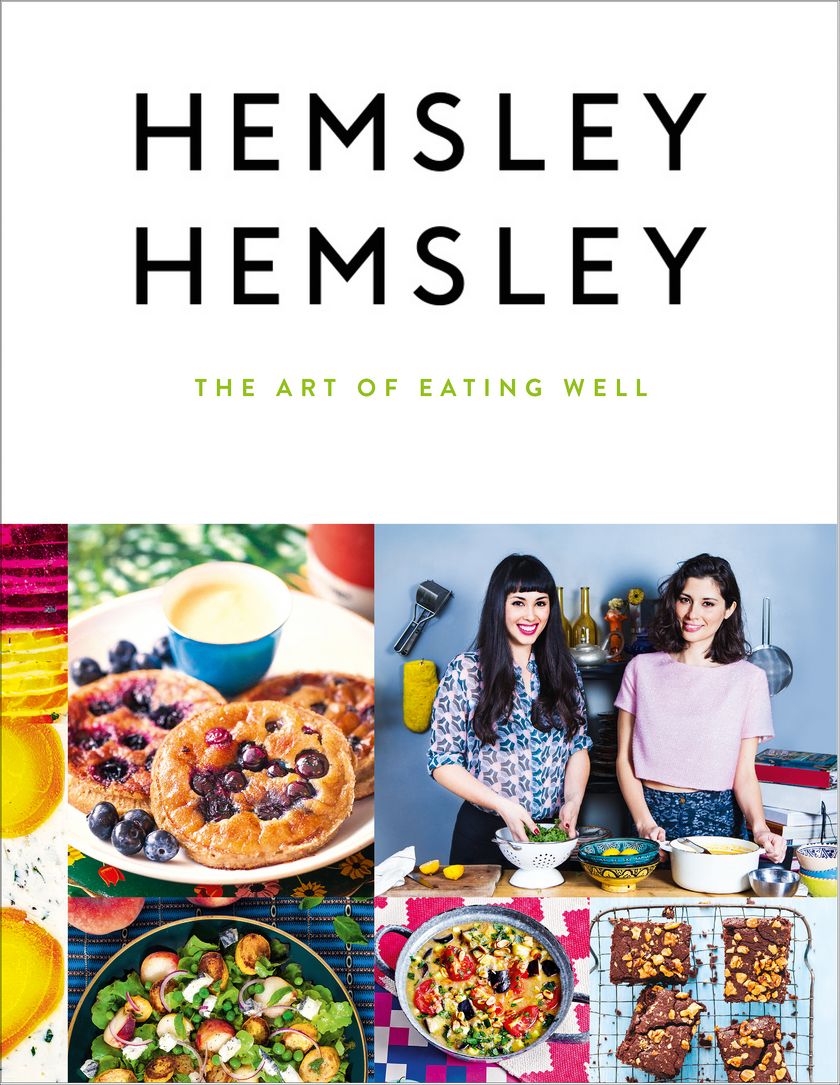 The Art of Eating Well by Hemsley + Hemsley
Sisters Jasmine and Melissa Hemsley teach their principles of life-long healthy eating with exciting and inventive recipes that are so delicious you forget the purpose is good health and nourishment. The Beef Ragu and Courgetti is a must-try. Get the book here.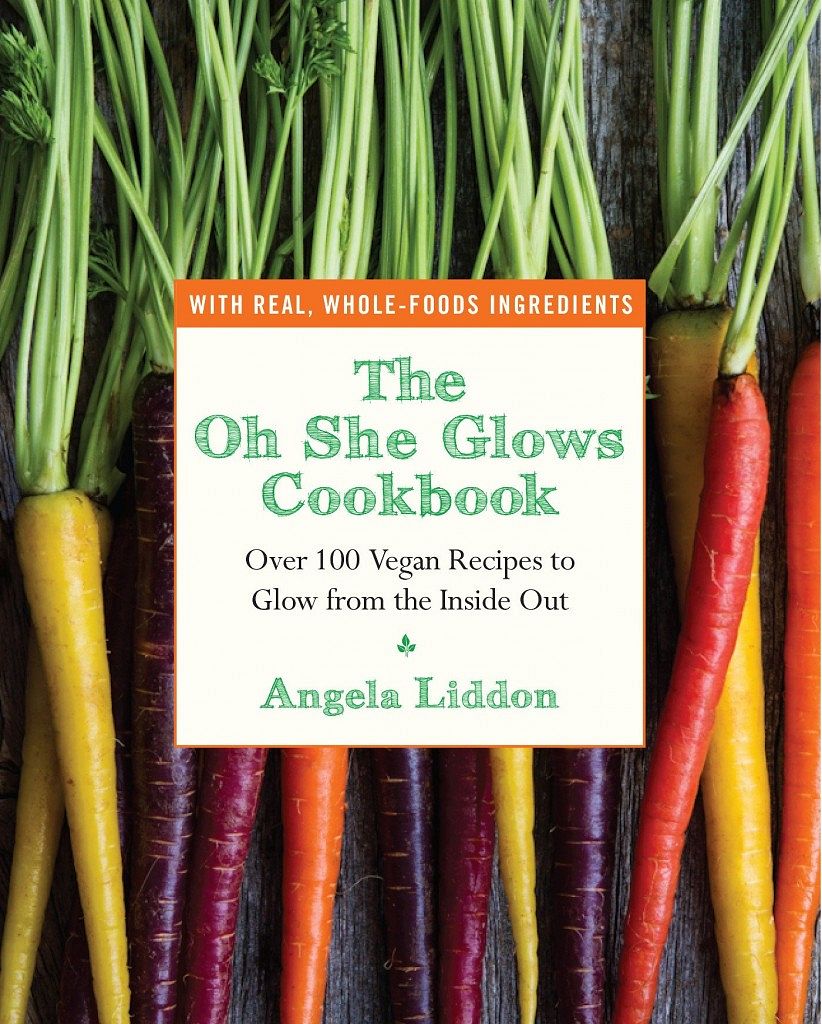 The Oh She Glows cookbook is a must-have for anyone looking to eat well, feel great and simply glow! The 15 Minute Creamy Avocado Pasta is one of our favourites. Get the book here.
For traditional mums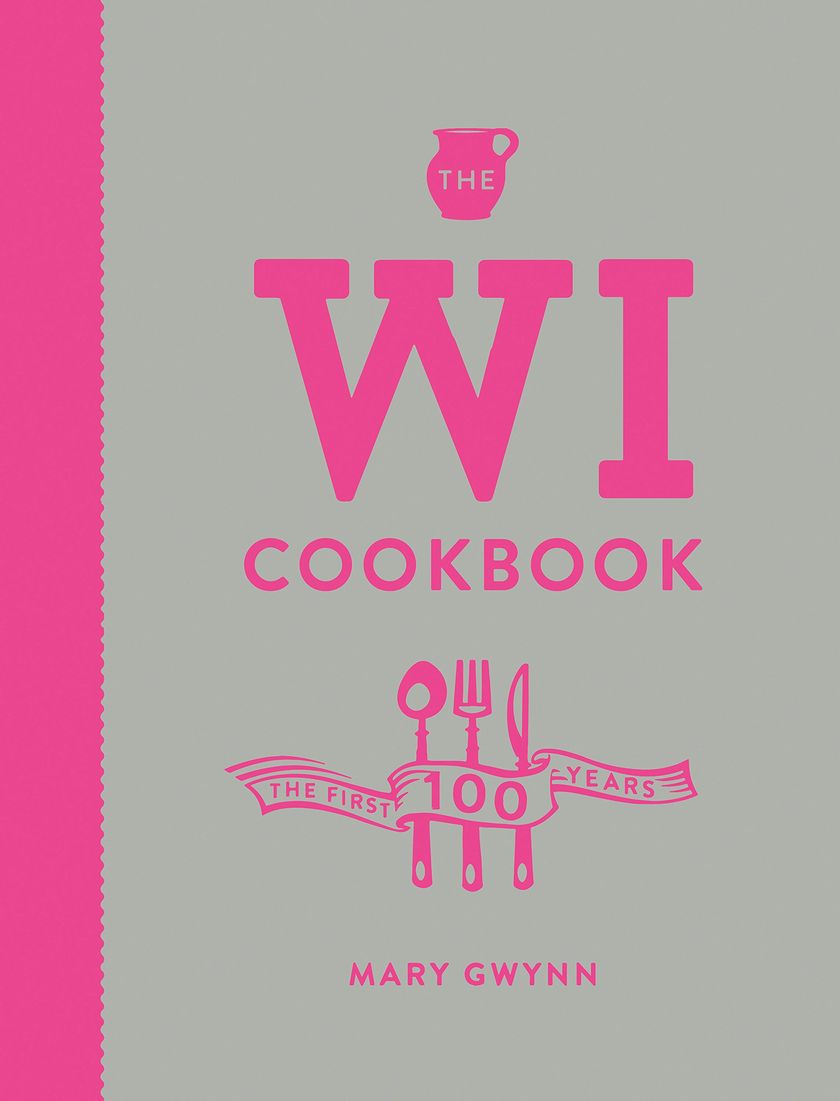 As the Women's Institute turns 100, this beautifully packaged book brings together the 100 best loved members' recipes nationwide. The Centenary Celebration Cake is a star recipe. Get the book here.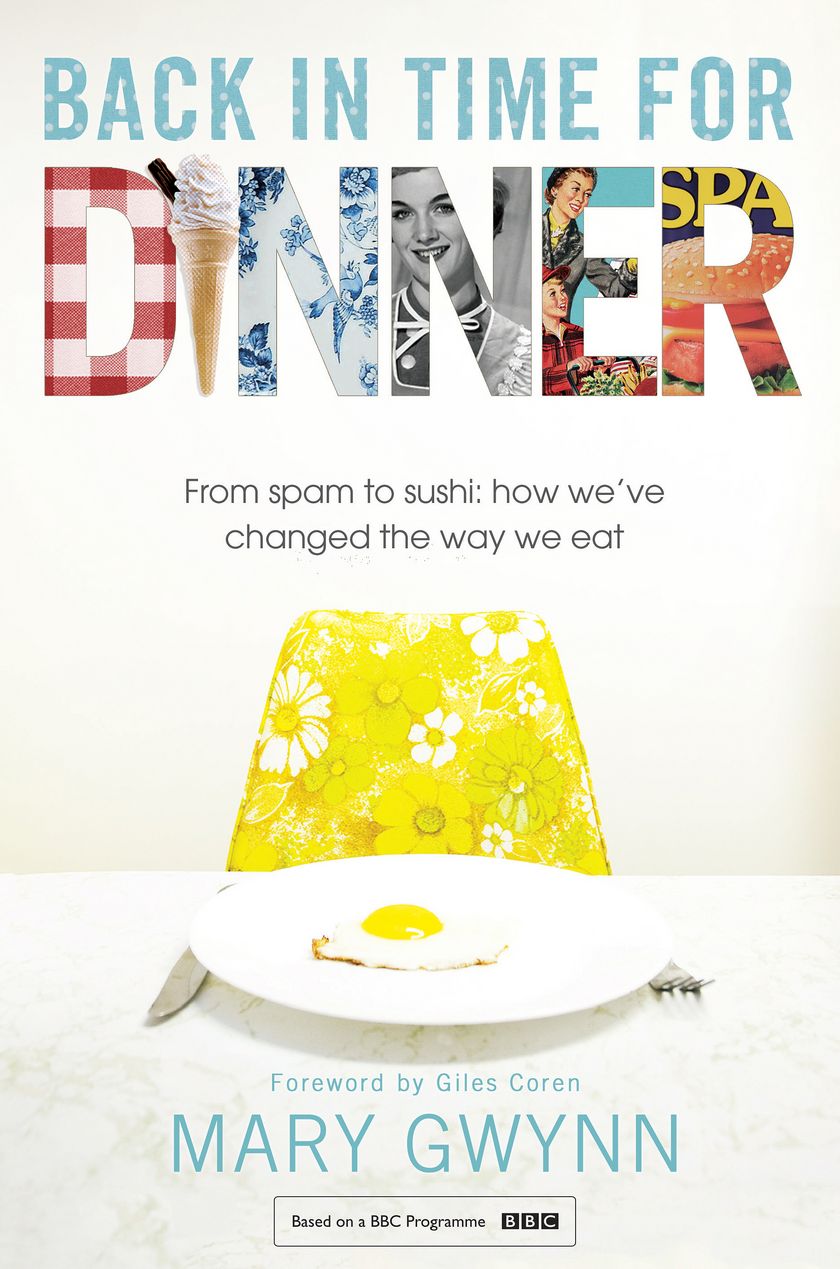 Back in Time for Dinner by Mary Gwynne
Full of delicious detail, this marvelous companion to the BBC series is rich with nostalgia and provides a feast of extraordinary factual nuggets. Can your mum guess the filling of the first pre-packed sandwich in 1984? Get the book here.