Here at The Happy Foodie, there's nothing we love more than tucking into a really great curry. Discover some of our favourite Indian cookbooks and most-loved recipes in this cookbook collection.
Made in India: Cooked in Britain: Recipes from an Indian Family Kitchen -  Meera Sodha
Meera Sodha introduces Britain to the food she grew up eating here every day. Unlike the stuff you get at your local curry house, her food is fresh, vibrant and surprisingly quick and easy to make. The Pistachio and Yoghurt Chicken Curry is definitely a highlight!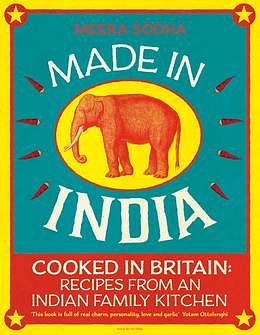 In this delicious collection of recipes, Madhur Jaffrey shows us that Indian food need not be complicated or involve hours in the kitchen. Madhur's Minced Lamb with Potatoes is now a firm family favourite.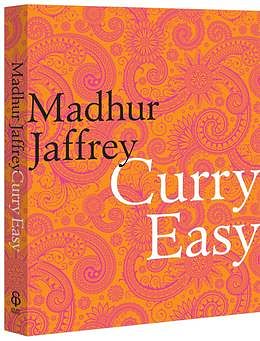 Rick Stein's India - Rick Stein
What makes a good curry? Sensual spicy aromas or thick, creamy sauces? Rick journeys through India to find the answer, searching this colourful, chaotic nation in search of the truths behind our love affair with its food. His recipe fro Cod Curry is one of the most popular on The Happy Foodie site.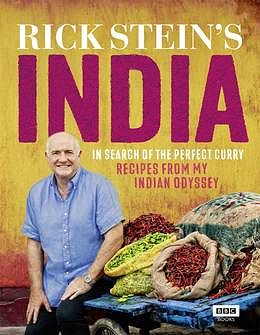 Mother India at Home: Recipes Pictures Stories - Monir Mohammed & Martin Gray
With recipes from Monir Mohammed, owner of the award-winning restaurant, Mother India at Westminster Terrace in Glasgow, the book incorporates a mix of signature Mother India dishes, and others designed specifically for home cooking. The Chana Daal with Scallops is perfect for entertaining.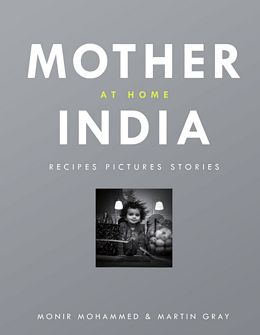 Centered around an easy-to-follow infographic, this cookbook is for anyone wanting to learn how to use and improvise with Indian spices. It will show you what spices and ingredients always go together in the Indian kitchen and how to whip up generous, aromatic, flavoursome recipes with ease. A must-have for fans of authentic Indian food.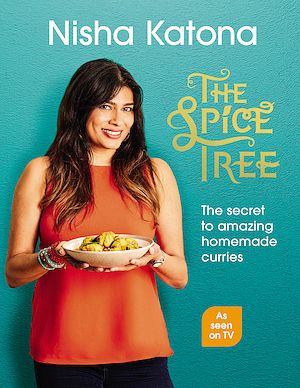 Madhur Jaffrey: Curry Easy Vegetarian - Madhur Jaffrey
Following on from her bestselling cookbook, Curry Easy, Madhur's, Curry Easy Vegetarian offers over 200 simply delicious meat-free recipes. Madhur cooks a tantalising, mouth-watering array of veggie dishes and proves, yet again, how easy it is to cook authentic Indian food at home. The Whole Red Lentils with Cumin & Shallots Sabut Masoor is out of this world!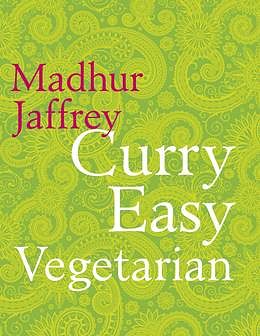 Curry: Fragrant Dishes From India, Thailand, Vietnam & Indonesia - DK
Curry: Fragrant Dishes From India, Thailand, Vietnam & Indonesia shares the best curry from around the world, from top chefs, writers and cooks, including Vivek Singh (The Cinnamon Club), Das Sreedharan (Rasa Restaurants) and David Thompson (Nahm). The King Prawn and Pumpkin Curry is a particular highlight.