If you're looking to make a start on your Christmas cooking, don't miss out on our top 5 Christmas Cookbook picks. From the juiciest turkey to the ultimate Christmas pud, these brilliant books have got all the inspiration you need for the best Christmas ever!
Let's face it, everyone needs Delia at Christmas. Her Happy Christmas cookbook will help you to plan your Christmas festivities to the very last culinary detail, acting as an invaluable Christmas organiser from reminding you to get ahead with your Christmas pudding and chutneys to giving you a crucial countdown for the Last 36 Hours. There are recipes for all your favourite traditional dishes - Delia's Classic Christmas Cake recipe has been in print for over 40 years and has never been bettered. Of course there is also Delia's foolproof recipe for a Traditional Roast Turkey and all the trimmings as well as ideas for parties, boxing-day suppers, vegetarian feasts and what to do with leftovers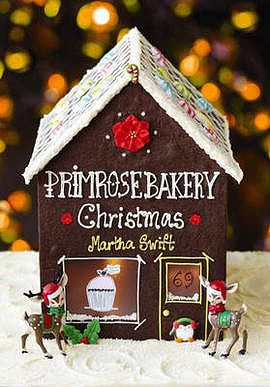 The Primrose Bakery has been bringing an extra bit of twinkle to their Christmas baking for over a decade and in this book they reveal their unique twists and exciting reinventions of traditional Christmas treats, as well as all-new recipes to breathe fresh life into your festive baking repertoire. From warming Eggnog Cupcakes and decorative and delicious Popcorn Baubles to a lavish Christmas Pavlova Wreath or decadent Christmas Pudding Cake with Mulled Wine Icing, this book offers wonderfully festive recipes to make your Christmas baking a triumph.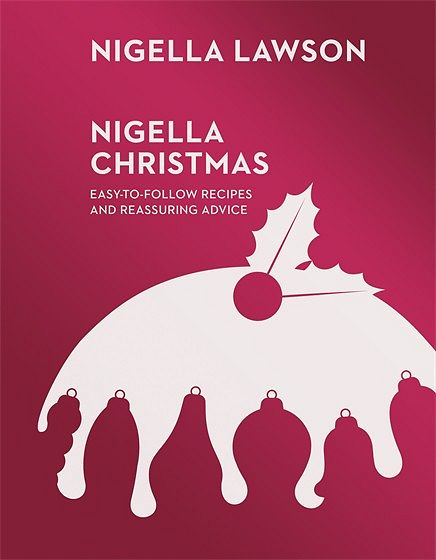 Nigella Christmas: Food, Family, Friends, Festivities
Nigella Christmas comprises reliable, practical, easy-to-follow recipes and reassuring advice about planning and cooking ahead to take the stress out of Christmas cooking. Illustrated with over 250 fabulous full-colour photographs, the book includes everything from scrumptious Christmas cakes and puddings, to quick and easy homemade presents, recipes for feeding friends and family over the holiday season with minimum stress and maximum enjoyment, as well as Christmas party food and drinks. And, of course, exciting and inspiring variations for the Main Event itself - from traditional super-juicy turkey, festive ginger-baked ham, special trimmings and the Ultimate Christmas Pud.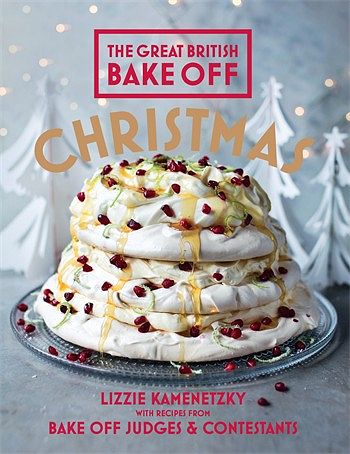 Great British Bake Off: Christmas
The ultimate Bake Off Christmas collection with all of Paul Hollywood's and Mary Berry's Christmas masterclass recipes as well as new bakes from winners, Edd Kimber, Jo Wheatley, John Whaite and Frances Quinn.  Mary and Paul reveal the secrets to those classic Christmas dishes – whether it's Paul's perfect mince pies or Mary's ultimate Christmas pudding. Packed with everything from edible decorations and delicious gifts to party dishes and showstopping centrepieces, this book is the perfect Christmas companion.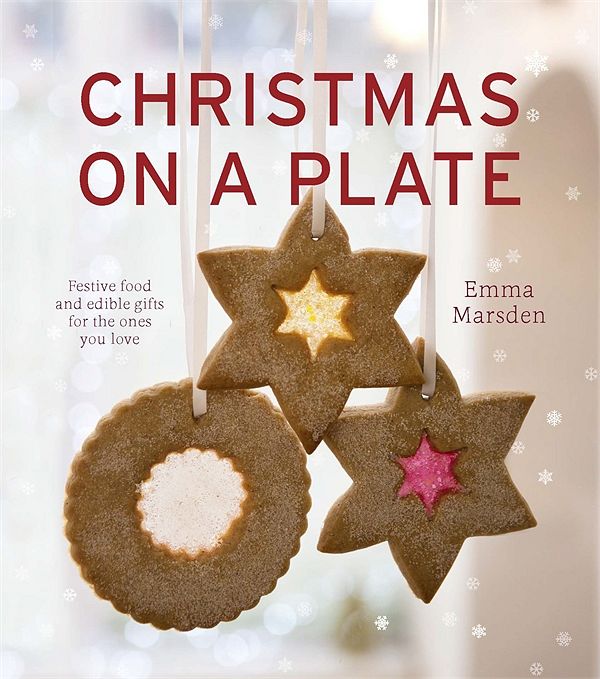 Make your own edible gifts, from Red Robin Lollypops to Snowball Truffles. Create simple party canapés and snacks, bake Snowflake Cupcakes for a Christmas tea or whip up home-made hot chocolate with a touch of spice. The Christmas on a Plate cookbook has everything you need for a delicious and decorative festive season!