Is 2018 the year you want to learn to bake brilliant bread, perfect your pasta dough or conquer curry-making once and for all? These cookbooks are brimming with tips, advice and recipes to help you acquire new amazing skills in the kitchen this year.
Baking School: The Bread Ahead Cookbook by Matthew Jones, Justin Gellatly and Louise Gellatly
Who wouldn't love to know how to make a beautiful sourdough loaf from scratch? With this inspiring cookbook from the team behind one of London's most popular bakeries, Bread Ahead, which also has its own baking school, you'll learn to do exactly that and all using easy-to-follow recipes and without the need for fancy or expensive gadgets.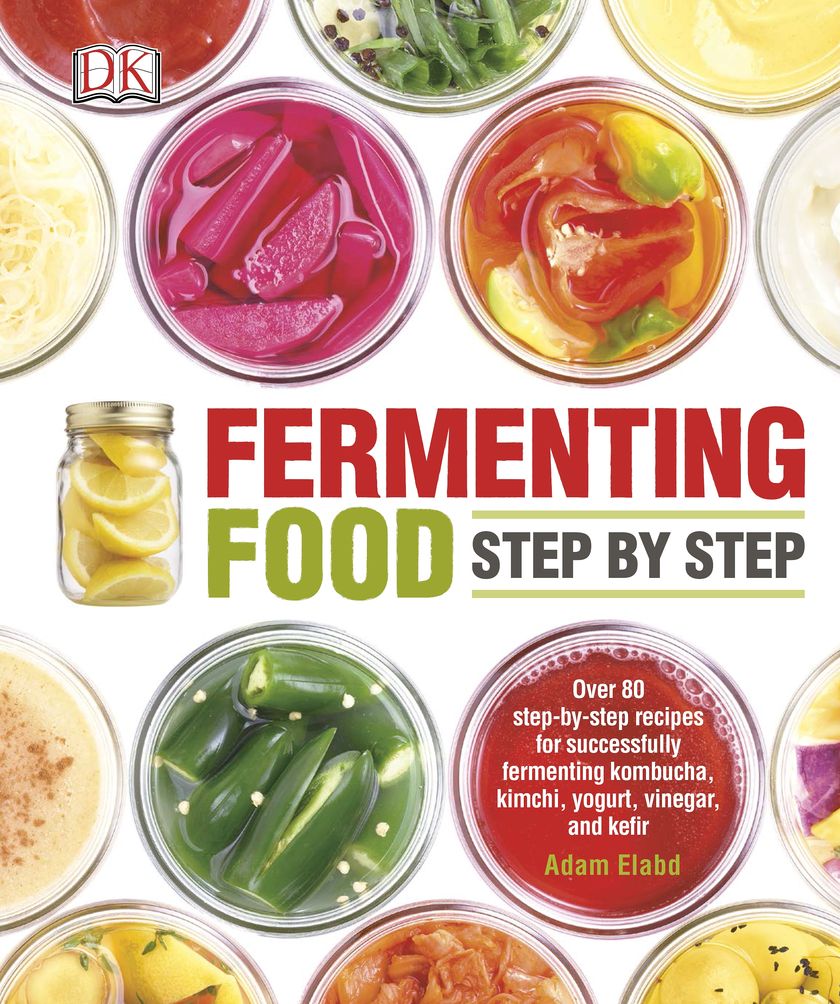 Fermenting Food Step-by-Step by Adam Elabd
With the myriad health benefits and downright delicious taste of the likes of kimchi and kefir, learning to ferment is a great technique to tackle this year. The easy, illustrated step-by-step recipes in Fermented Foods mean you'll quickly master the basics and build up a fridge full of food to make you and your gut extremely happy in 2018 and beyond.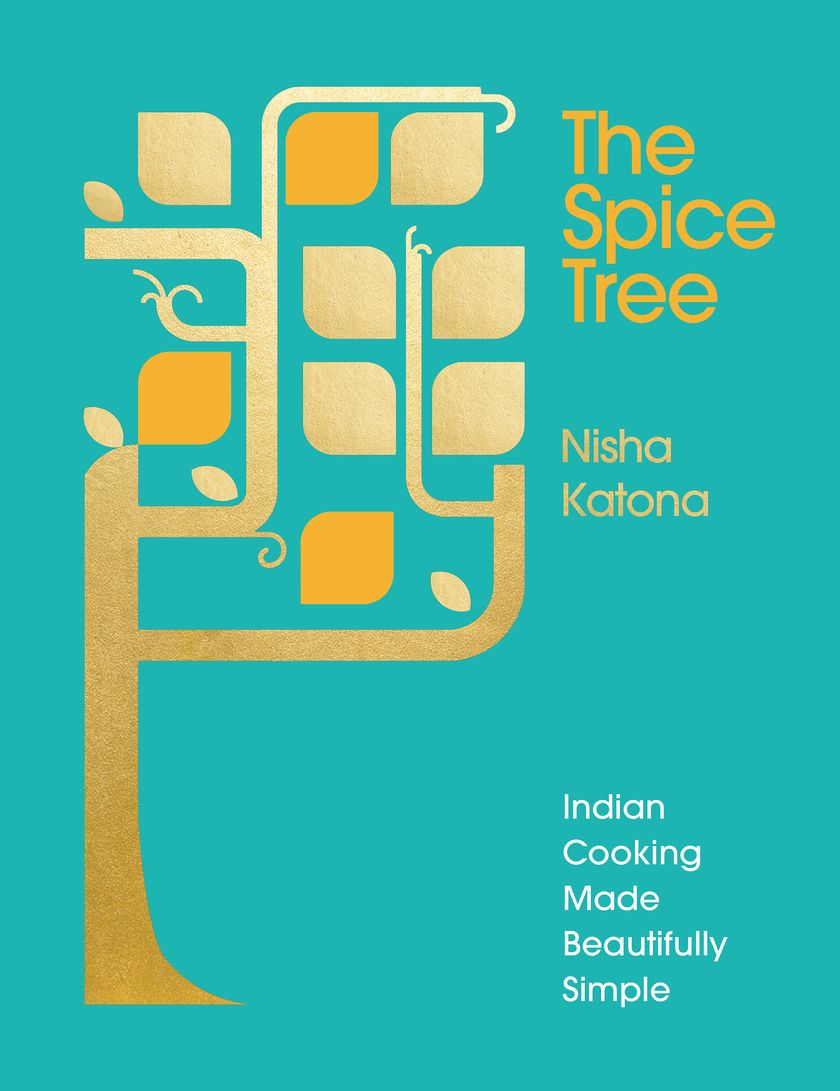 The Spice Tree by Nisha Katona
The Spice Tree is a great guide to making authentic Indian dishes as easily as possible with simple recipes, straightforward steps and Nisha's invaluable advice on which spices and ingredients always go together in the Indian kitchen. It's a brilliant book for banishing any doubt over your ability to cook a great curry from scratch every time.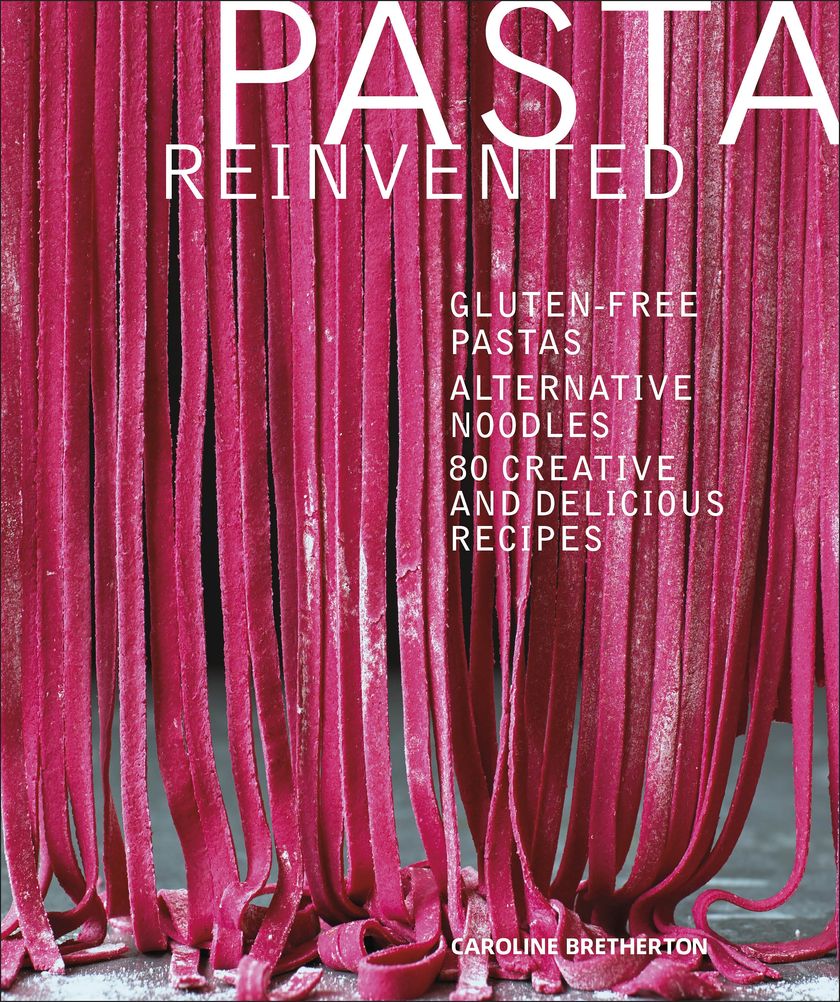 Pasta Reinvented by Caroline Bretherton
The world of pasta-making possibilities is endless and this is the cookbook to show you how. Whether you want to learn to make pasta using alternative or gluten free flours or how to dye your dough with natural ingredients to create a stunning dish, Pasta Reinvented will ignite your passion for new ways of making pasta with easy instructions, tips and recipes.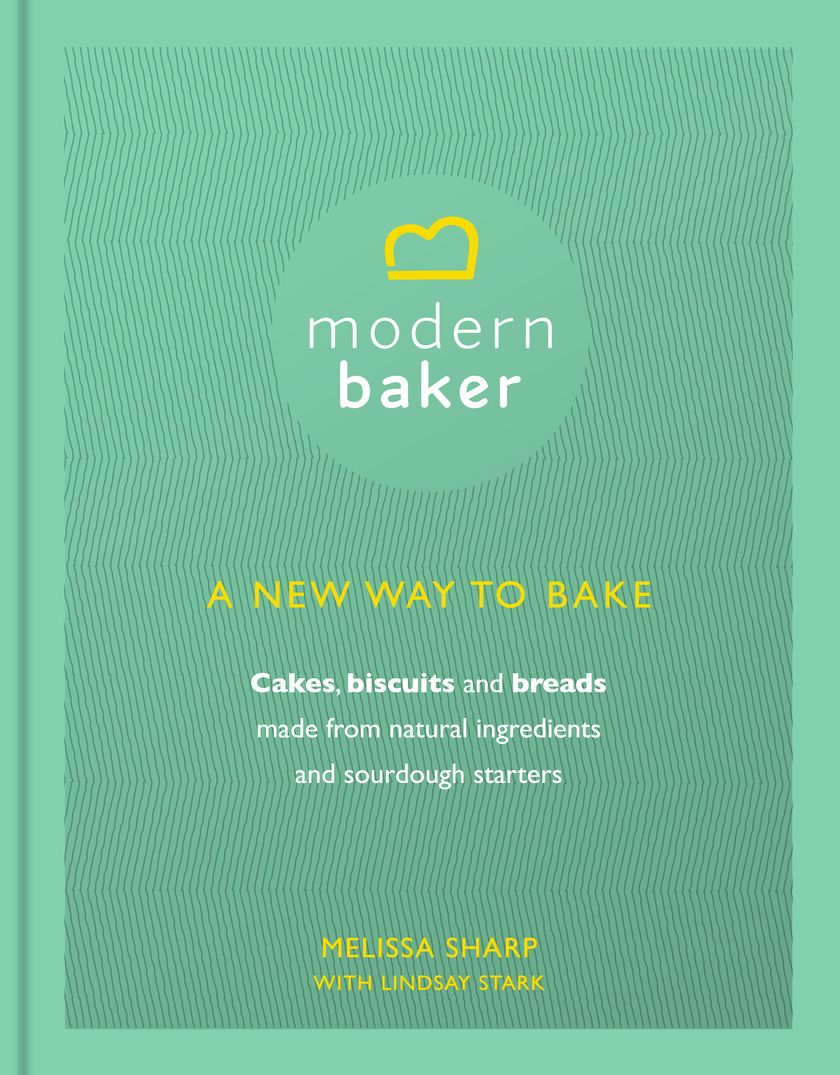 Modern Baker by Melissa Sharp & Lindsay Stark
Modern Baker is a brilliant cookbook if you're looking to learn how to bake with alternative flours and sugars to make healthier breads and cakes. Featuring 120 recipes including loaves, buns, cakes, biscuits and bites, the bakes are all designed to promote gut health using easy baking methods and natural ingredients.