Whether he's a fan of Middle Eastern cooking, a commited carnivore, a fakeaway fan or newly turned vegetarian, we've got just the book for dad this Father's Day.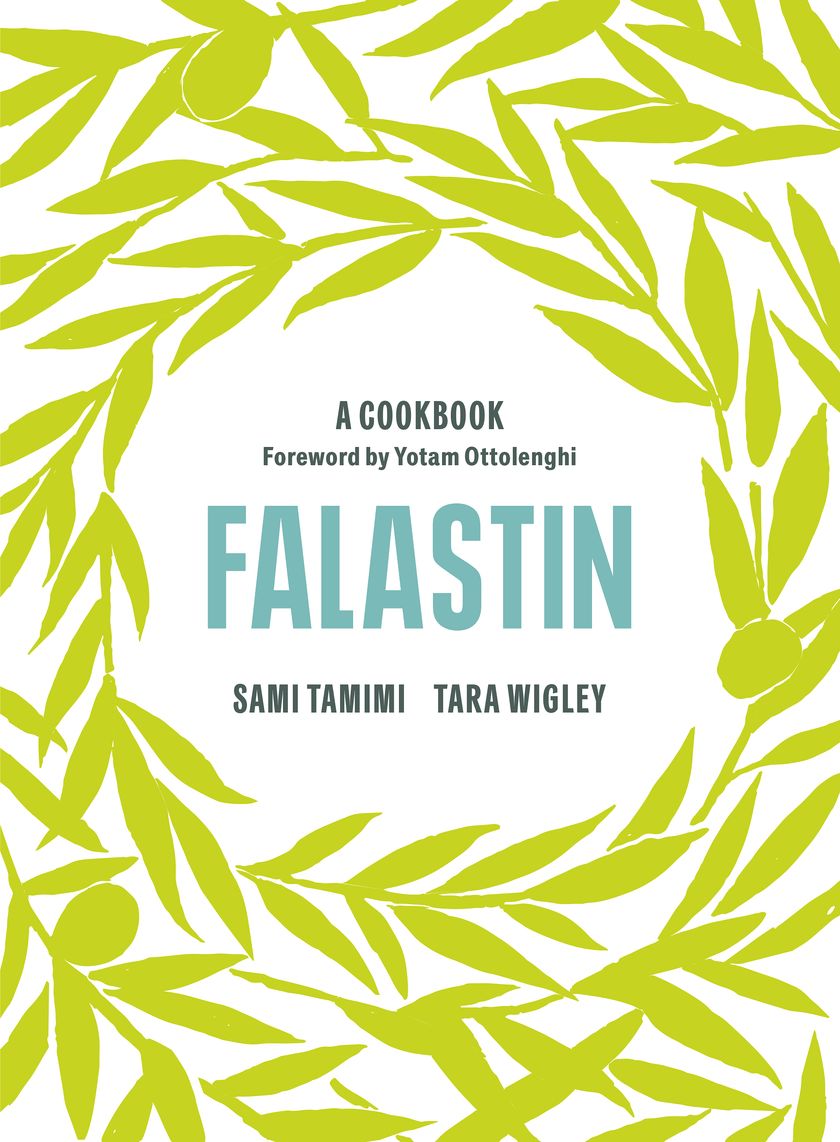 Falastin by Sami Tamimi and Tara Wigley
If dad is a big Ottolenghi fan and loves to try out Middle Eastern recipes, Falastin is the cookbook for him. Authors Sami and Tara are both key members of the Ottolenghi team and co-writers of many an Ottolenghi cookbook, and in this stunningly presented celebration of the food of Sami's homeland, they share vibrant, authentic and failsafe recipes for all manner of Palestinian dishes. Check out this Chicken Musakhan for a mouth-watering taster of what's in store and see 10 more reasons to fall in love with Falastin here.
Get dad a copy of Falastin here.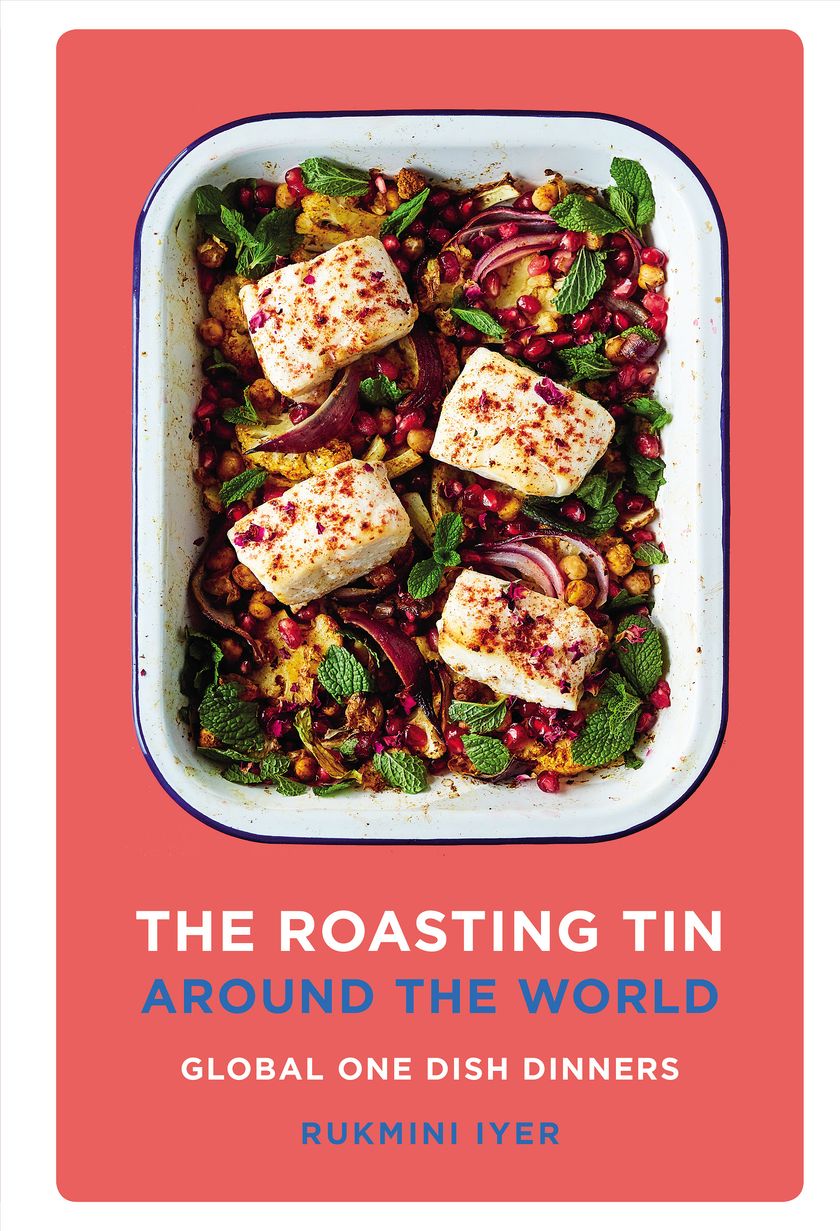 The Roasting Tin Around the World by Rukmini Iyer
Whether dad is already an Roasting Tin convert (a self-confessed #tinlad even) but doesn't have the latest cookbook in the series, or is yet to join the kitchen revolution, The Roasting Tin Around the World is the gift to give. In this new addition to the collection, Rukmini takes us on a one-tin tour of the globe, sharing quick one-dish dinners inspired by the best-loved flavours and recipes from each of the world's continents. Keen to know more? Check out this feature on 10 dishes to discover in this failsafe gift.
Get dad a copy of The Roasting Tin Around the World here.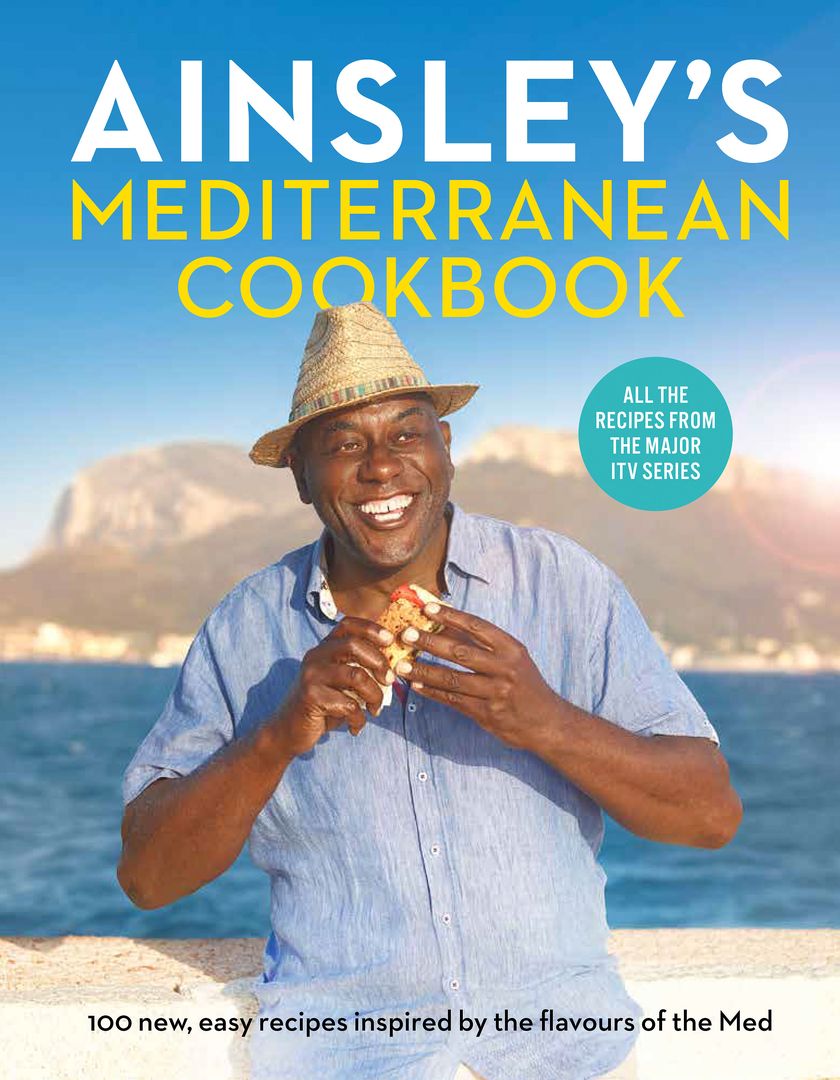 Ainsley's Mediterranean Cookbook by Ainsley Harriott
Give dad a taste of the Med this Father's Day with the latest cookbook from Ainsley Harriott. In Ainsley's Mediterranean Cookbook, the cookery legend travels across the region, discovering and sharing the flavours this beautiful part of the world has to offer and helping to soothe the sadness of missed getaways in the process. Take a look at this Sardinian Pasta for an idea of the kind of deliciousness we're talking about.
Get dad a copy of Ainsley's Mediterranean Cookbook here.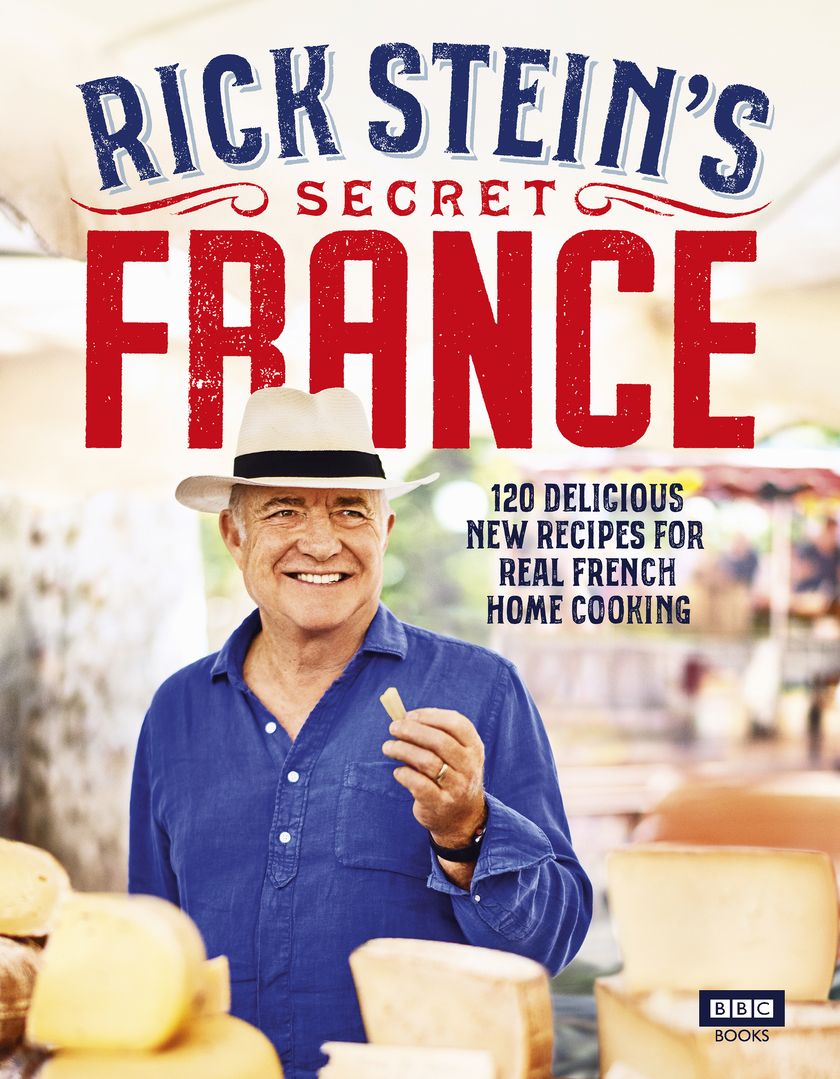 Rick Stein's Secret France by Rick Stein
If dad loves Rick's accessible and thorough approach to uncovering the secrets of a cuisine, his latest cookbook sharing the hidden gems of modern French cookery will not disappoint. Brimming with luxurious and authentic recipes from all four corners of France, a session spent cooking from Rick Stein's Secret France will be the next best thing to a trip. Here's 10 dishes from the book dad will love, and don't forget you can pick up a copy via Waterstones with 25% off until 30th June using the code TheHappyFoodie at the checkout.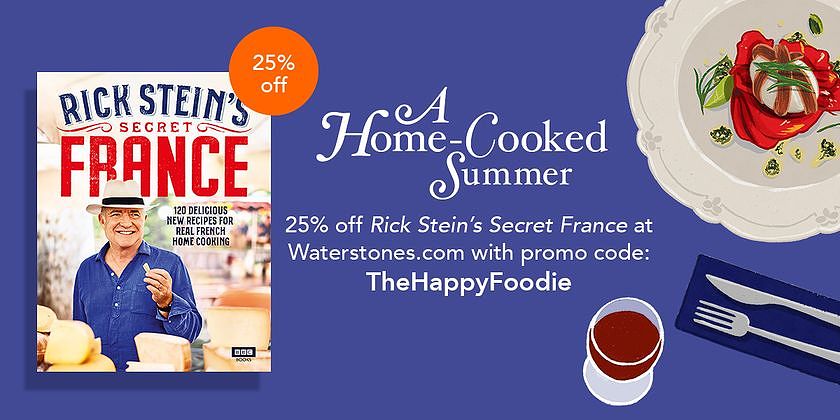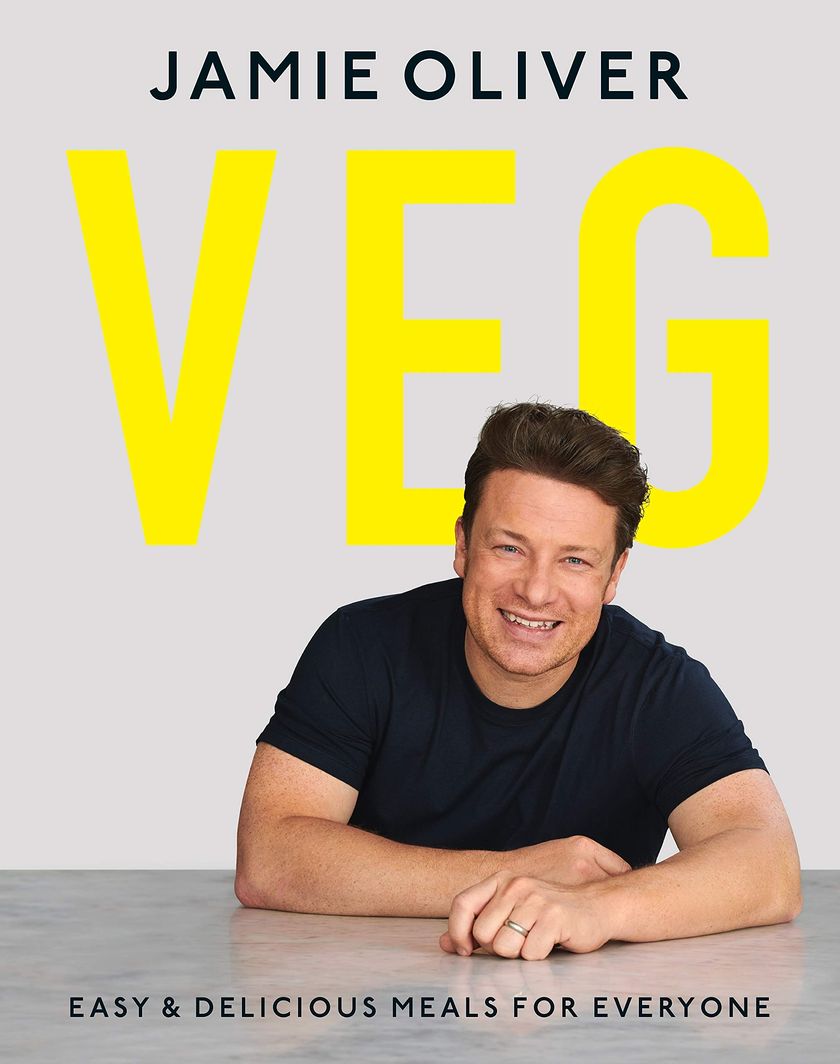 VEG by Jamie Oliver
Even the most carnivorous of dads won't fail to be charmed by Jamie's hearty, creative and flavour-packed vegetarian recipes. There's pies, tagines, curries and more, and all with Jamie's signature easy-to-follow instructions and creative twists. Want to be sure it's right for dad? Take a look at 10 favourites from the book here.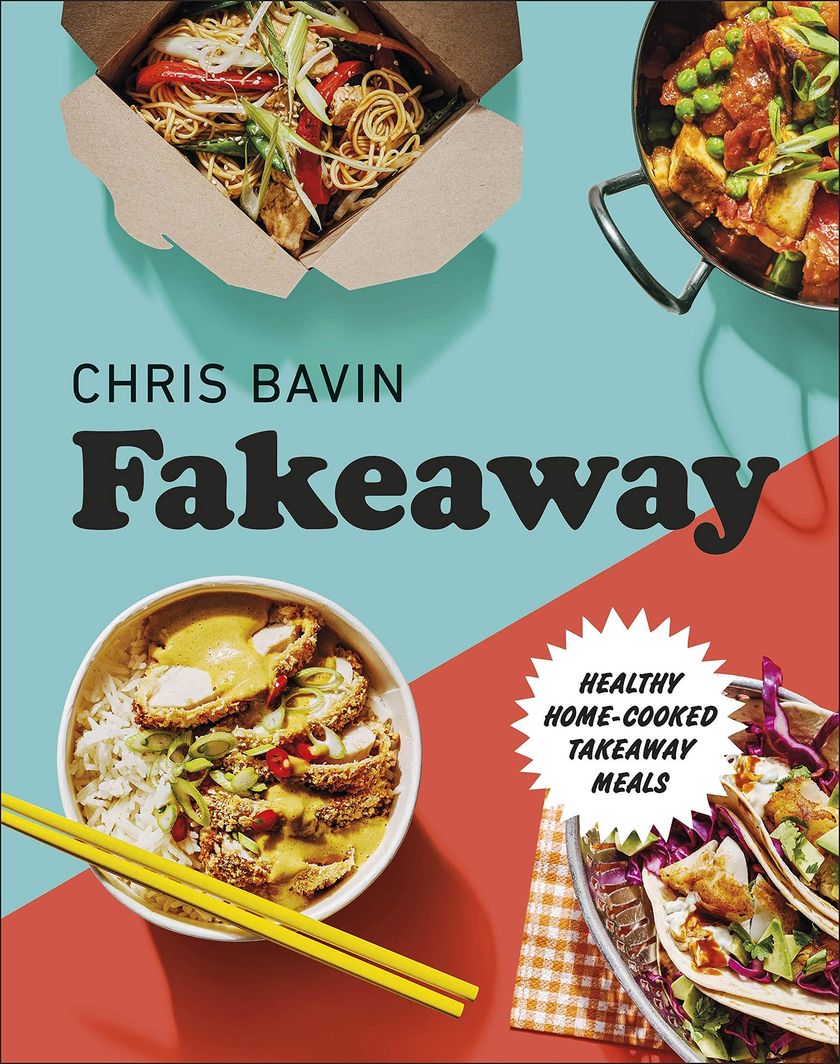 Fakeaway by Chris Bavin
If dad is missing his favourite local takeaway in lockdown, the chances are there's a recipe to help him create it at home in Chris Bavin's Fakeaway. From tacos and curries to sushi and burgers, the easy-to-follow recipes are also often a much lighter, and cheaper, alternative too. 
Get dad a copy of Fakeaway here.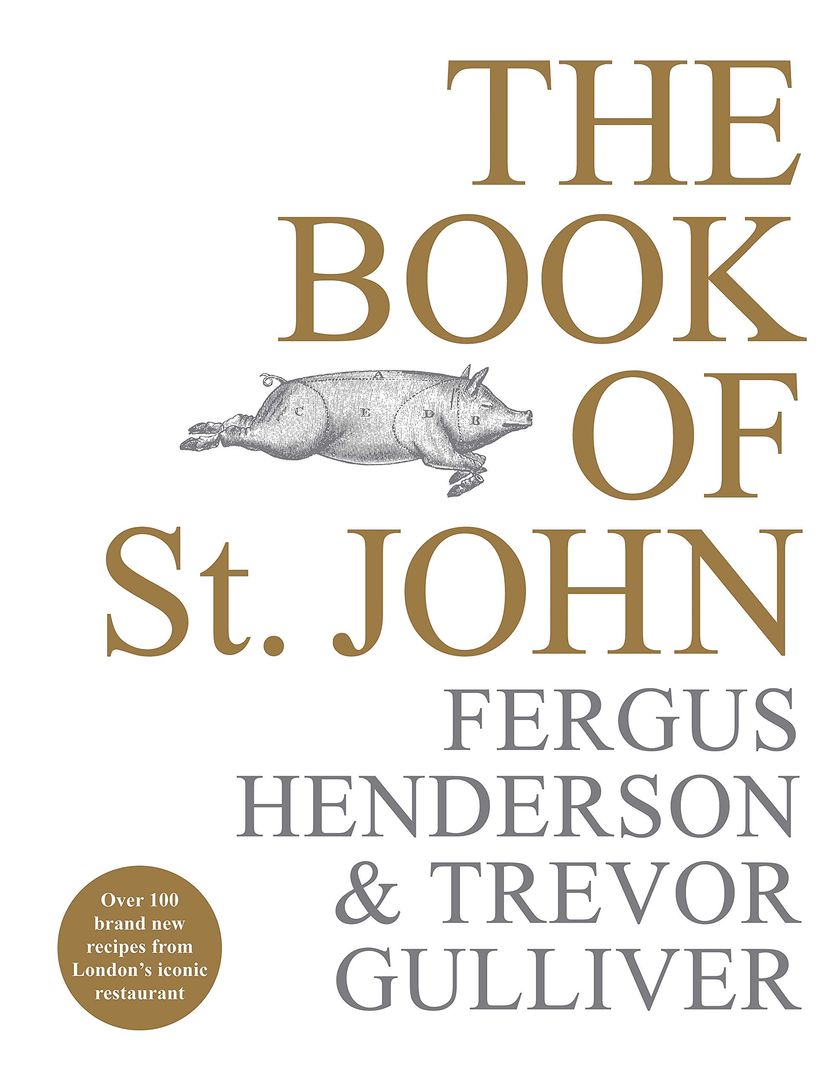 The Book of St. JOHN by Fergus Henderson and Trevor Gulliver
Featuring over 100 brand new recipes from this iconic London institution, this is the perfect choice for any dad who is a fan of St. JOHN restaurant or likely to be aligned to its zero waste approach and nose-to-tail philosophy. Inspiring readers to use up every part of each ingredient, recipes include the likes of ox tongue with a carrot and caper sauce and duck fat toast, alongside feasts to please a crowd like this blackberry pavlova or this braised leg of lamb.