As the dawning of a new school terms looms ever closer, we have the urge to organise everything in sight - including our weekly menu. To help you get set for September too, we've rounded up a collection of 5 purse-friendly cookbooks that will help you mastermind your midweek meals on a budget, straighten up your freezer, and eat well without breaking the bank.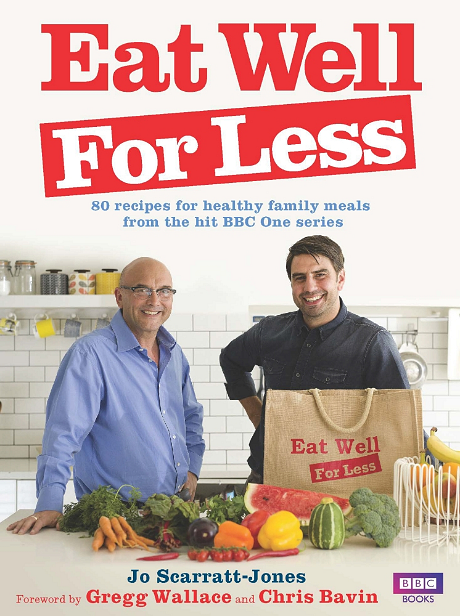 The Eat Well for Less Cookbook does what it says on the tin - it will help you create more nutritious dishes for your family while spending less on your supermarket shop. This book is full of inspiring recipes covering midweek meals (try the Puy Lentil Bolognese), weekend feasts (how about homemade Chicken Fajitas?) and even cheap and tasty snacks suitable for the freezer (these Freezer Oaty Bars are not to be missed).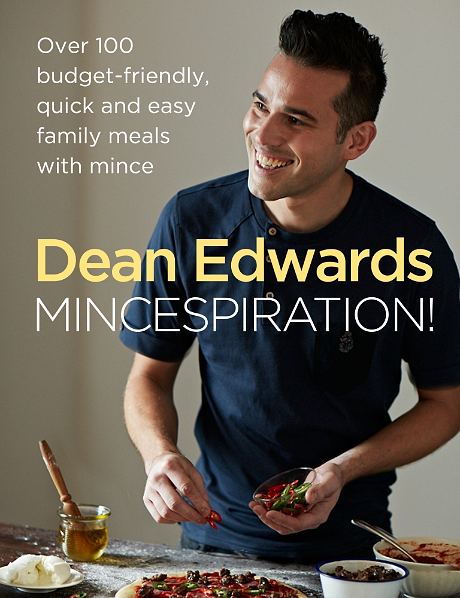 Make the most of cheap and humble mince with Dean Edwards' helpful and inspiring cookbook, Mincespiration!. With this cookbook, mince can mean so much more than Bolognese or chilli. Get started with this Pork Meatball Thai Curry or how about this Chicken and Chorizo Lasagne? The possibilities are endless!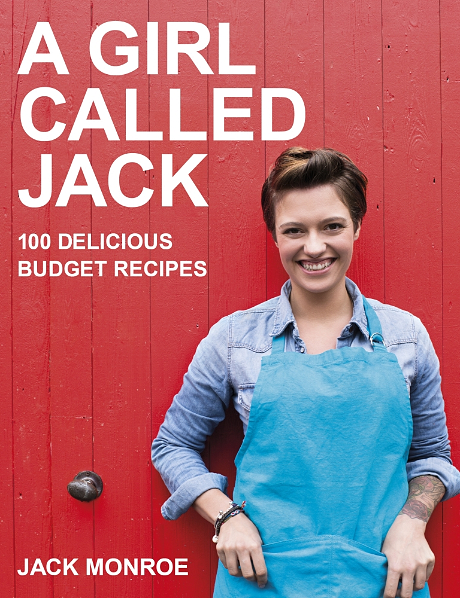 With recipes from Penny Pizzas to Earthy Red Wine and Mushroom Risotto to Paddington Bear Sponge Pudding, Jack Monroe's A Girl Called Jack is packed with inspired, budget-busting recipes. For more recipes from Jack, check out A Year in 120 Recipes.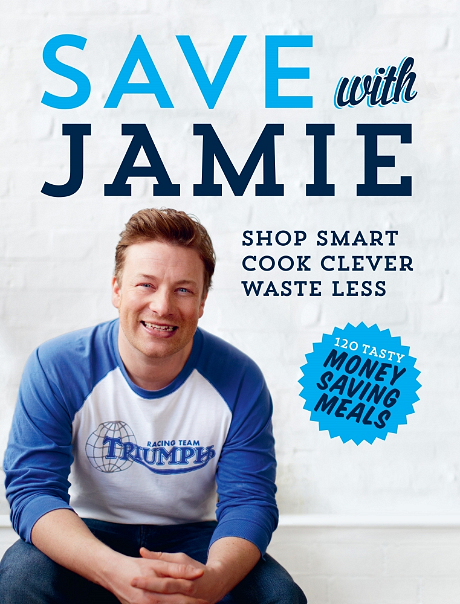 Another staple cookbook from Jamie Oliver, Save with Jamie is a collection of recipes that won't break the bank but still includes big, budget-friendly family meals that can be stretched out over the week. You'll be a fan of this one if you're always looking for new ways to love your leftovers. For more family meal inspiration, check out Jamie's latest book Super Food Family Classics.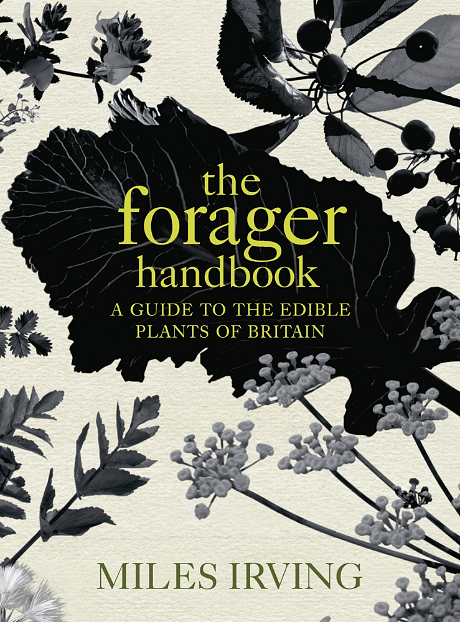 Whilst not strictly a cookbook, The Forager Handbook is a guide to all edible plants in Britain, so armed with this book, you'll be able to make the most of Britain's abundant hedgerows and use wild (and free!) produce in your cooking. 
What are your favourite budget-friendly cookbooks or recipes? Tweet us your suggestions.