A home-made gift always gives an extra personal touch. If you want to show your Valentine how much you care this year, take a look at these gorgeous edible gifts. After all, as the saying goes, the key to the heart is through the stomach!
Heart Cookies - Emma Marsden (Heart on a Plate)
These crisp lemon biscuits are flooded with knicker-pink icing and dotted with pretty white hearts, a gorgeous gift to say I love you on Valentine's day.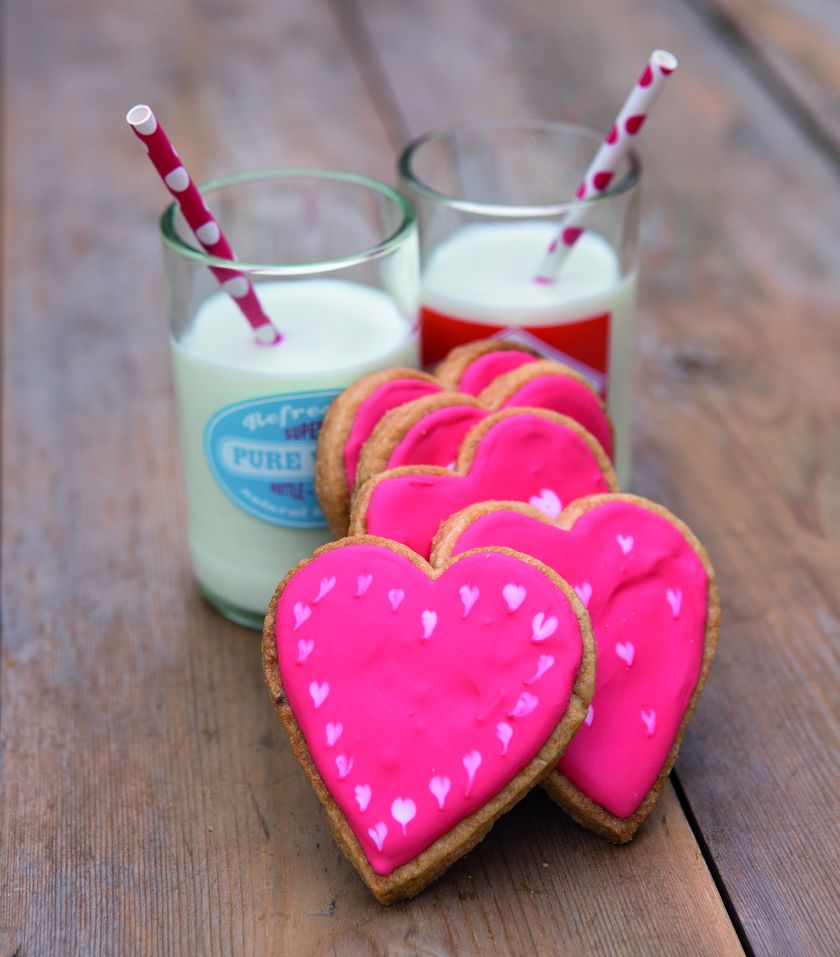 Ultimate Hot Chocolate - Jamie Oliver (Comfort Food)
This Hot Chocolate recipe is undoubtedly a beautiful thing. These quantities make enough for 16 servings, so make a batch, pop it into a jar and wrap it up for your loved on this Valentine's Day.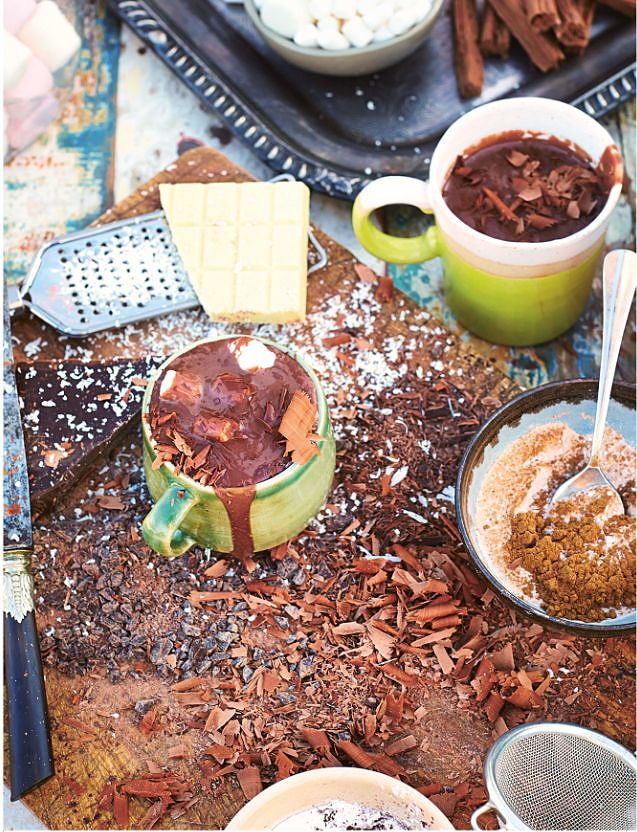 Lady's Kisses - Miranda Gore Browne (Biscuit)
Known as baci di dama in their country of origin, these delicate Italian biscuits are so elegant that your Valentine will think you have brought them back from a pasticceria in Piedmont, where they are said to have first been created.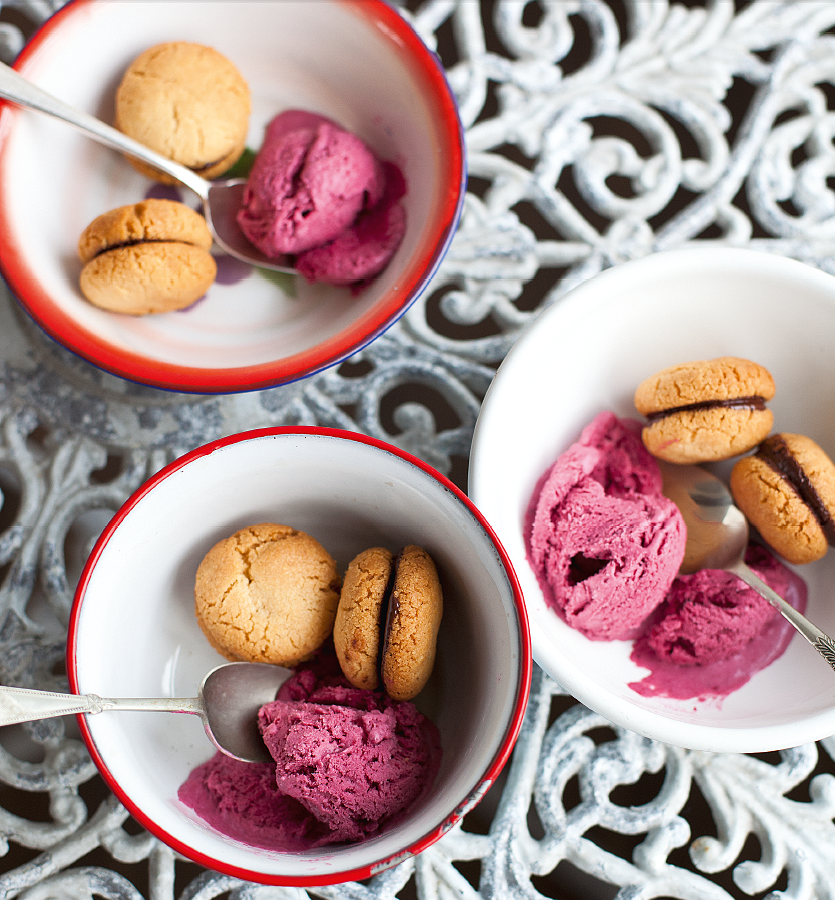 Raspberry Marshmallow Cake -  Hope and Greenwood: Sweets Made Simple
Your Valentine will love you for this stunning Raspberry Marshmallow Cake from Hope and Greenwood. Sweet, gooey and low-fat too, what more could they ask for?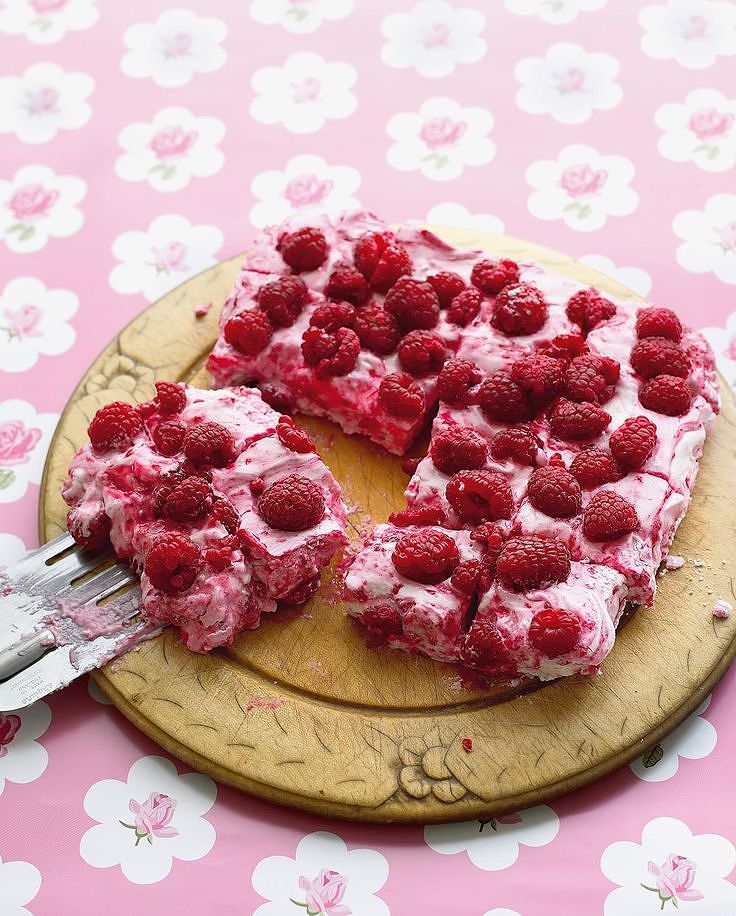 Marzipan Hearts - Emma Marsden (Heart on a Plate)
If you're short of time, you can cheat in this recipe by using naturally coloured ready-made marzipan instead of home-made. Perfect if you forgot to pick up a gift for your Valentine! (Oops!)