Being the happy foodies we are, we love to keep our fingers on the pulse of all culinary crazes. If you thought the food world had some exciting trends on offer in 2014, just wait to see what 2015 has to offer! Check out our top food trend cookbooks to add to your collection this year.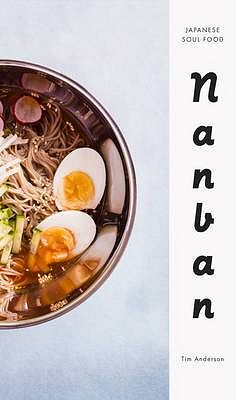 Ramen is set to be the biggest foodie fashion of 2015 and stands at the top of Pinterest's food trends list for this year. If you're looking to be a foodie fashionista and impress your friends, the Nanban cookbook from Masterchef champion Tim Anderson is definitely a must-have. With a stunning selection of mouth-watering recipes, Tim tells you everything thing you need to know about making authentic ramen at home, as well as Japanese favourites such as dashi, tempura and gyoza. YUM!
Find out more about Nanban at www.amazon.co.uk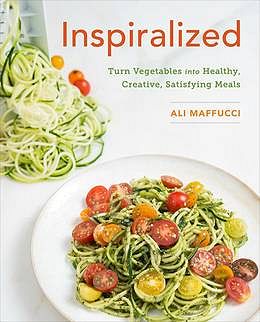 Hot off the press from America, Ali Maffucci's Inspiralized is packed with incredible recipes to make with 2015's most popular piece of kitchen kit, the spiralizer. If your enthusiasm for courgetti is wavering, this is just the book you need to get inspired. With recipes using beetroot, sweet potato, celeriac and much more, Ali shows us there are plenty of ways to get inspir-alized!
Find out more about Inspiralized at www.amazon.co.uk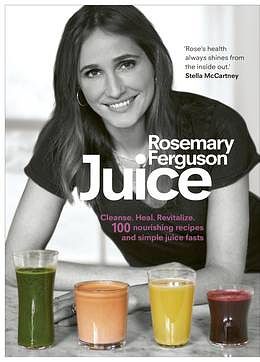 With the NutriBullet tipped to be one of this year's must-have kitchen gadgets, Rosemary Ferguson's latest book is exactly what you need to get juice and smoothie-happy at any time of day. Packed with 100 ingenious recipes to cleanse, heal, revitalise and nourish, Rosemary explains how to utilise some of this year's most exciting ingredients, including chia seeds, fennel, kale, oats and wheatgrass, for that dewy, supermodel glow.
Find out more about Juice at www.amazon.co.uk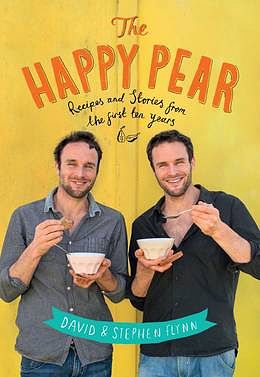 The Happy Pear – David and Stephen Flynn
The hottest thing to come out of Ireland this year, brothers Dave and Steve  Flynn are on a mission to inspire us to eat more veg! Their gorgeous cookbook, inspired by dishes from their Happy Pear café in Greystones, is packed full of trendy breakfasts, meat and gluten-free mains and low-sugar desserts to get you eating well and feeling great.
Find out more about The Happy Pear at www.amazon.co.uk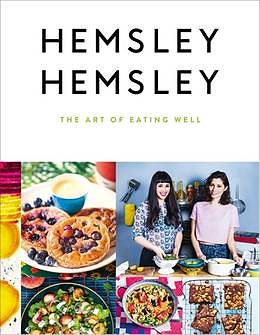 The Art of Eating Well – Hemsley + Hemsley
A huge book of 2014, Hemsley + Hemsley's The Art of Eating Well continues to lead the way in 2015 with a gorgeous selection of recipes which boast some of 2015's top trends including a variety of ways to prepare this year's hottest vegetable, the cauliflower (think rice, mash and more!). The Hemsley's recipes also tick the box for a number of other top trends including low sugar, gluten-free and, of course, plenty of ideas for using your spiralizer.
Find out more about The Art of Eating Well at www.amazon.co.uk