If you're yet to decide on the perfect gift for the cookbook loving mum in your life this Mother's Day, The Happy Foodie team is here to help. Here's what we'll be giving our own lucky mums this Mother's Day.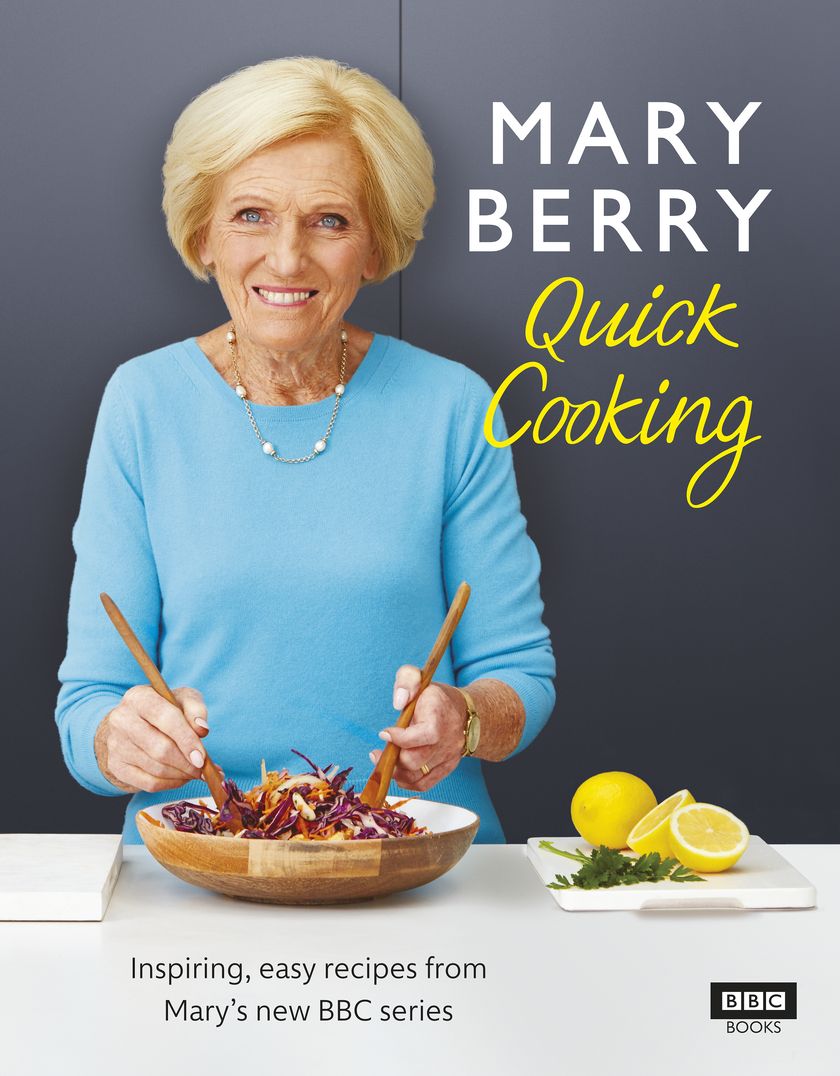 "Ever-reliable, ever-delightful, and ever-delicious, a new Mary Berry book always adds a few more recipes to my repertoire, and I know it will for my mum too, whether she's knocking out dinner on a weeknight or looking for something for a special occasion. The upside-down rhubarb pudding is a stroke of genius, plus there are some unmissable shots of Mary zipping around on a scooter that I know will make her day." - Zainab 
Buy Mary Berry Quick Cooking here.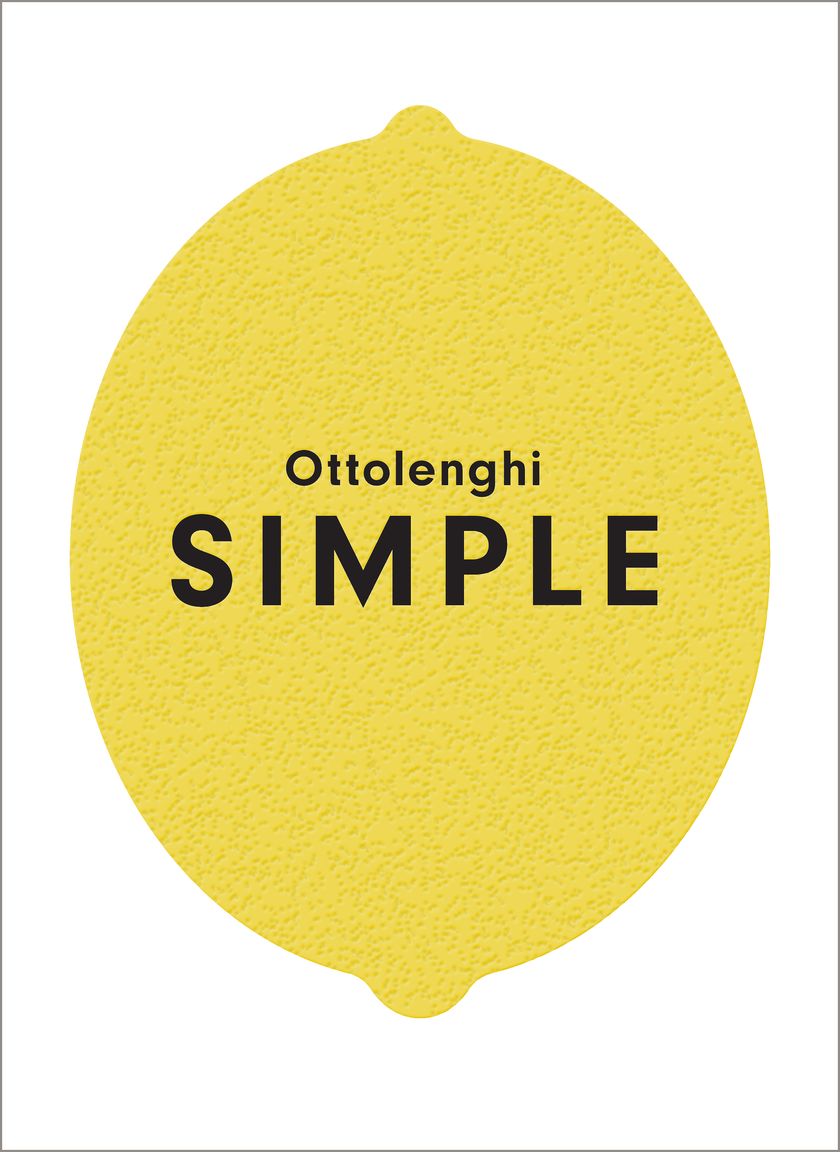 "My mum absolutely loves Ottolenghi recipes whenever I make them for her, but has a long-standing fear that they're just too complicated to fit into her own already very busy weekly cooking routine. I can't wait to change all that with the gift of SIMPLE, a collection of Ottolenghi's easiest ever recipes that still deliver those same brilliant flavour combinations, now attainable on any night of the week. Mum is also becoming increasingly conscious of how much meat she's eating too, and just like any Ottolenghi cookbook, the vegetable-based dishes in SIMPLE are a real triumph and make greener eating a joy rather than a burden. I'm selfishly quite looking forward to reaping the benefits of her cooking from it aplenty!" - Jess
Buy Ottolenghi SIMPLE here and why not make it an extra special gift by getting mum a signed copy of SIMPLE from the Penguin Shop.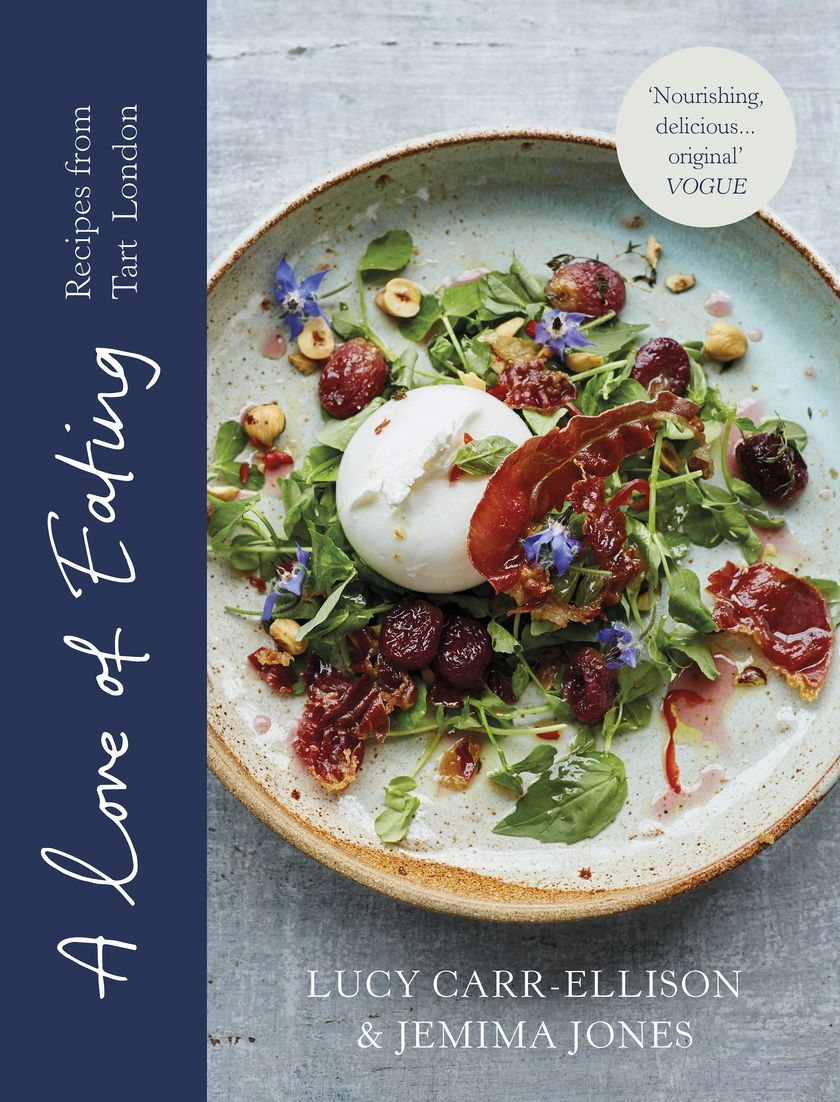 This Mother's Day, I will be giving my mum a copy of A Love of Eating by Lucy Carr-Ellison and Jemima Jones, the team behind the long-established London catering company Tart London. It's one of the most-used cookbooks in my personal collection. I just love the laid-back elegance of Tart's food. Their flexible, mix-and-match approach to cooking, born of years of experience in the catering world, makes it so easy to group the dishes into simple menus that make long weekend lunches or relaxed dinner parties a breeze. My mum loves to cook for her friends and family and I know she will love this approach as much as I do. The photography and styling of the book are simply stunning; it'll make a beautiful gift to unwrap on Mother's Day. I can already picture my mum flipping the pages with pleasure, planning her next dinner party. Hope I'm on the invite list! - Julia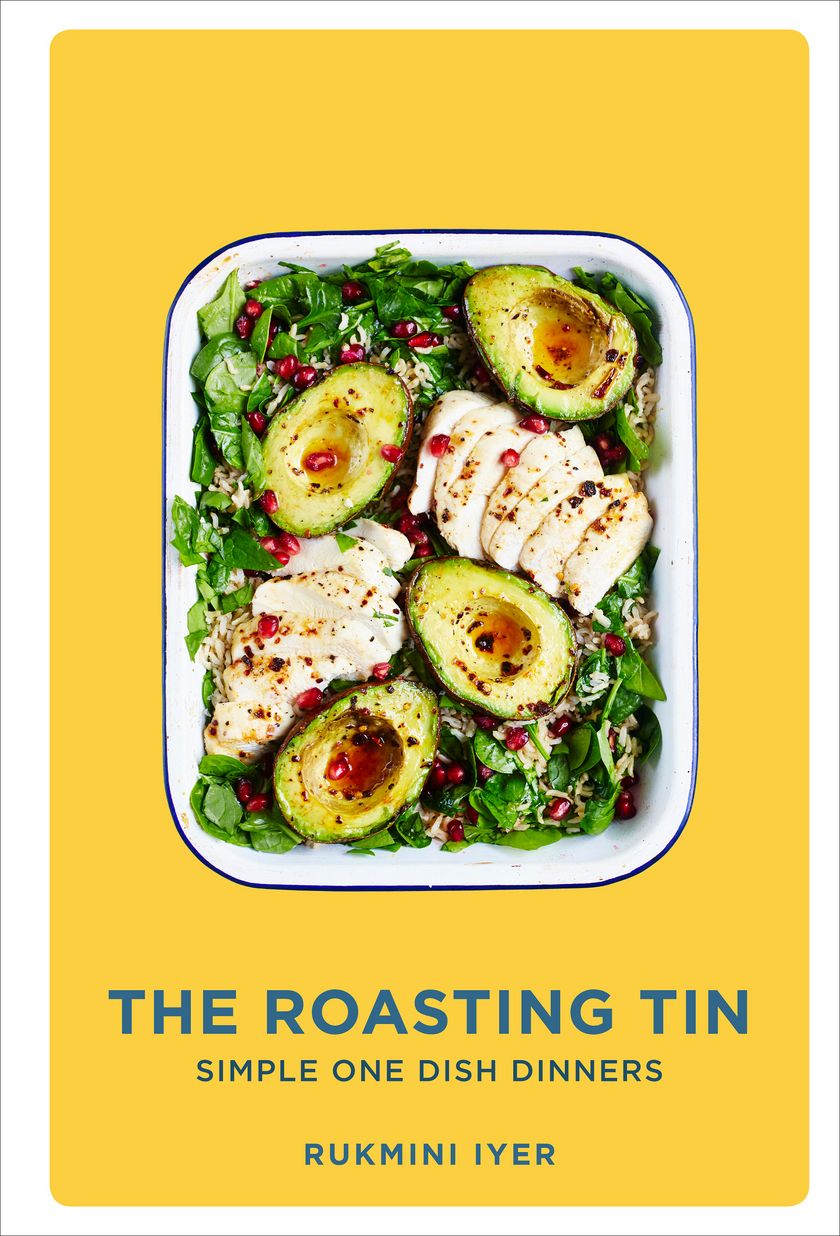 "My mum struggles to come up with quick and tasty midweek meals, so often ends up repeating the same repertoire for lack of ideas. I know she'd welcome some midweek inspiration and the Roasting Tin is where it's at – every recipe is healthy, simple and satisfying, the perfect cookbook to turn to after a busy day." - Claire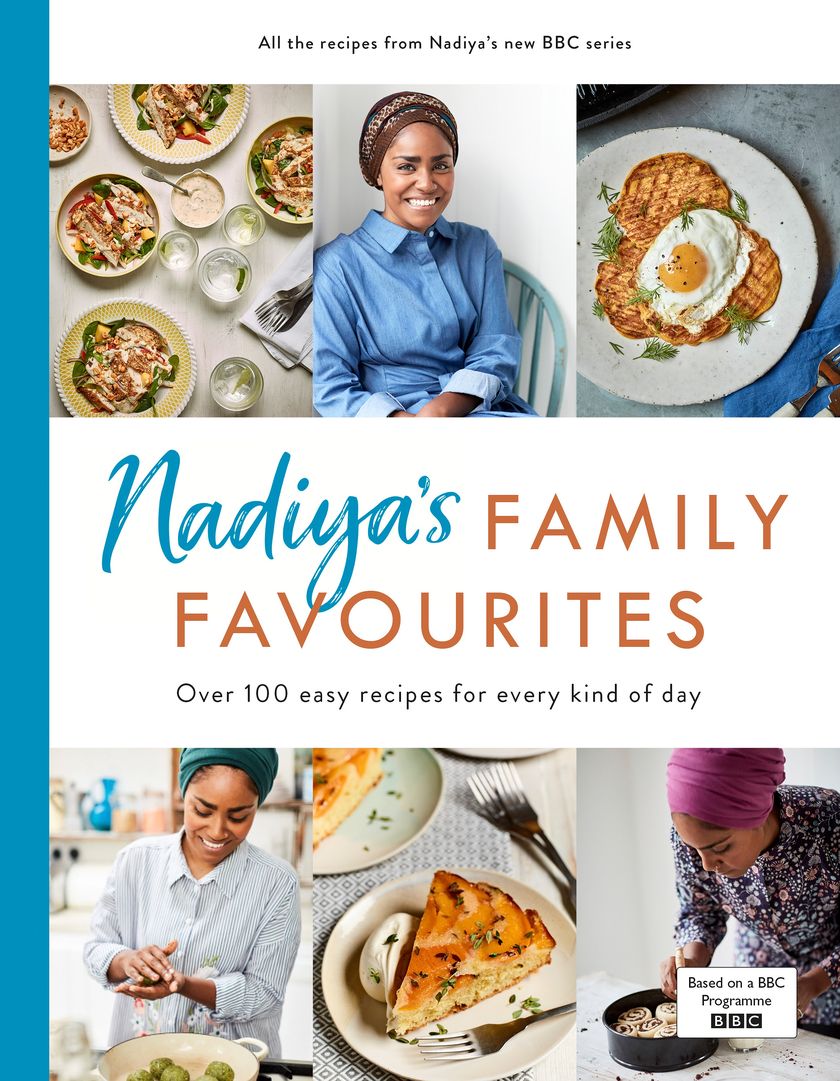 "My mum and I have always watched The Great British Bake Off together and Nadiya is both of our all-time favourite GBBO star - she is amazing! The flavours she uses and her inventive recipes always look so delicious. I know my mum would love to be able to make some of these for herself at home (especially the show-stopping bakes), which is why I've chosen to give her Nadiya's Family Favourites for Mother's Day. She's going to love it!"  - Marina