Find the perfect gift for your favourite vegan or vegetarian with one of these five inspiring cookbooks. These cookbooks cover stylish, cutting edge dishes, new cuisines and vegan and vegetarian everyday cooking. Which one are you after?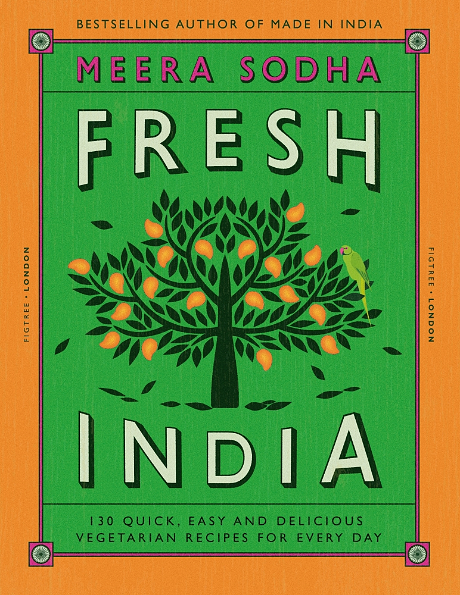 Fresh India by Meera Sodha
Luckily for the hungry vegetarians amongst us, vegetarian Indian food is equally as exciting and flavourful as many of the cuisine's meat dishes. In this book, Meera Sodha showcases a range of quick and delicious recipes, all achievable and easy enough to cook and enjoy in your own kitchen. From show-stopping entertaining dishes, to indispensible weeknight curries, this Indian vegetarian cookbook is a must for veggies and meat-eaters alike, as it's packed with big flavours and fresh ideas on how to enjoy a vegetarian diet.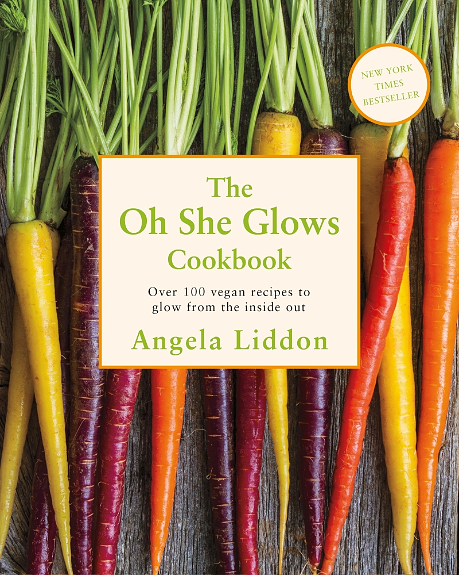 Oh She Glows by Angela Liddon
See vegan food in a new, exciting light with this must-have cookbook, packed with tempting recipes. Author and blogger Angela Liddon shares her favourite vegan recipes for everyday eating, all the way from her staple 15 Minute Creamy Avocado Pasta and Indian Lentil-Cauliflower Soup to indulgent sweet treats everyone is bound to squabble over - we're looking at you, Peanut Butter Cookie Dough Bites. Want to make a go of eating vegan food everyday? This book will make it easy for you.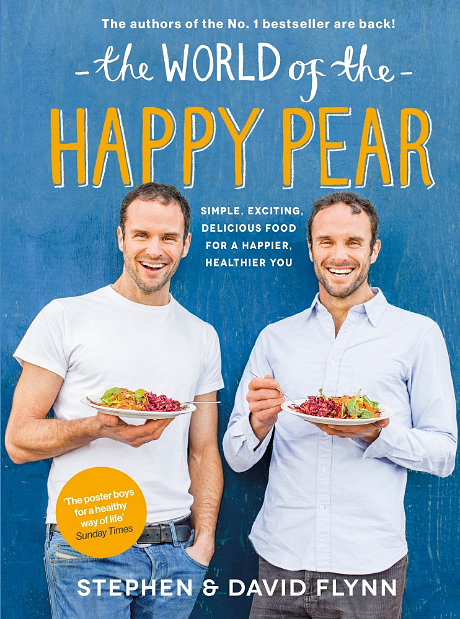 The World of The Happy Pear by David and Stephen Flynn
The second cookbook from energetic Irish twins, David and Stephen Flynn, has gone down a storm this year, becoming a number 1 best-seller and winning Cookbook of the Year at the 2016 IBAs. And we have to say, it's easy to see why it's such a hit. This book caters for the routine weekdays to special occassions with impressive recipes like Vegan Pavlova. It's a must for families looking to eat more vegetarian food, as The Happy Pear have family food at the heart of what they do.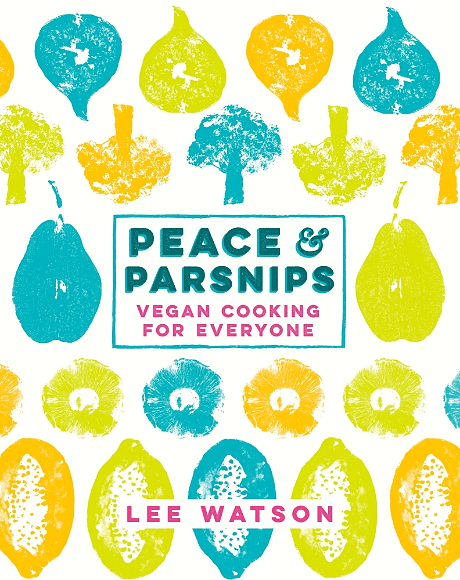 Peace and Parsnips by Lee Watson
Lee Watson is making vegan food trendy, accessible and delicious, all without being preachy. Using fresh ingredients, Lee creates dairy and meat-free recipes that still pack a punch of satisfaction. For devout vegans, or the vegan-curious wanting to introduce new recipes into their roster, this book is a delicious and welcoming place to start.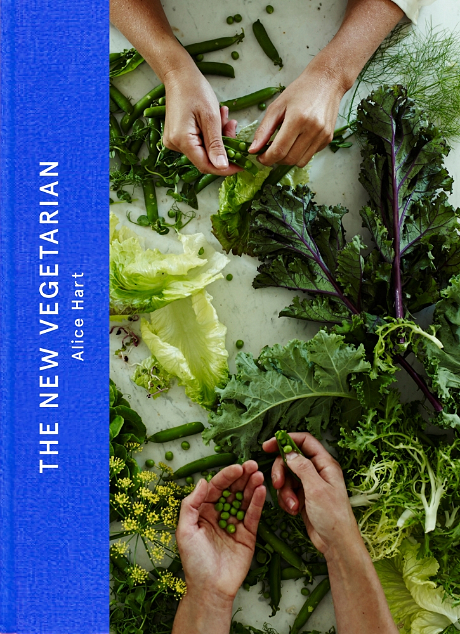 The New Vegetarian by Alice Hart 
Alice Hart released this modern bible for vegetarians earlier this year and we haven't been able to put it down since. A stylish yet humble collection of vegetarian recipes, this book celebrates eating simple, whole food. With chapters like Mornings, Grazing, Quick, Thrifty, Gatherings, The New Vegetarian has been organised in a way to suit your lifestyle, as well as your pantry. We recommend it for those who love vegetarian food and beautiful, pick-me-up cookbooks.