Though it may be traditional, and a favourite with many, turkey is not everyone's idea of a delicious Christmas dinner. If you fancy trying something new this year, look no further than these 5 delicious centrepieces from Mary Berry, Rick Stein, Rachel Khoo and more.
Roast Fillet of Beef with Herbed Horseradish Sauce - Mary Berry
A popular alternative to turkey, Christmas dinner doesn't get much more indulgent than with a wonderful roast fillet of beef. This recipe from Mary Berry at Home is quick and easy to prepare and comes with a delicious tarragon and horseradish sauce. Yum!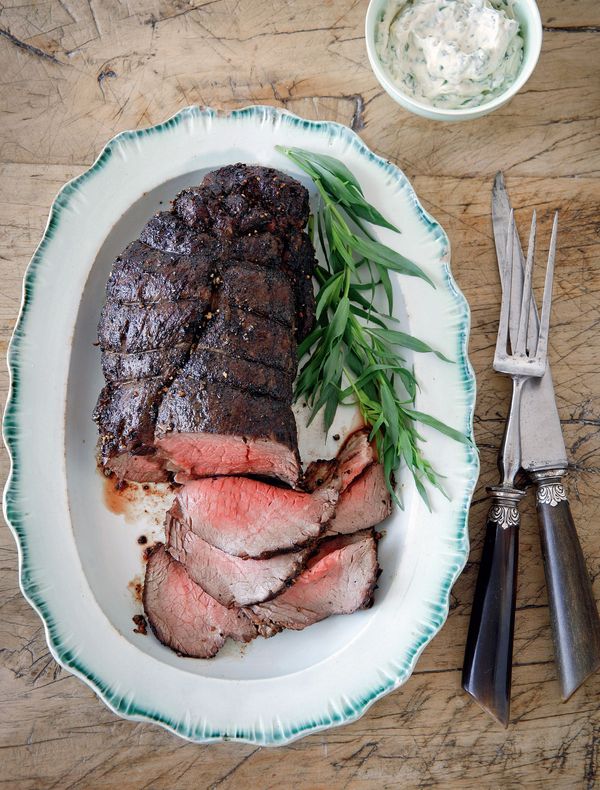 Baked Lamb with Rosemary with Redcurrant and Mint Sauce - Delia Smith
Baked in foil to ensure it stays extra juicy, this indulgent recipe for leg of lamb from Delia Smith is guaranteed to go down a storm on Christmas day. The tangy, sweet sauce with reducurrant jelly, mint and red wine vingear sets the meat off a treat.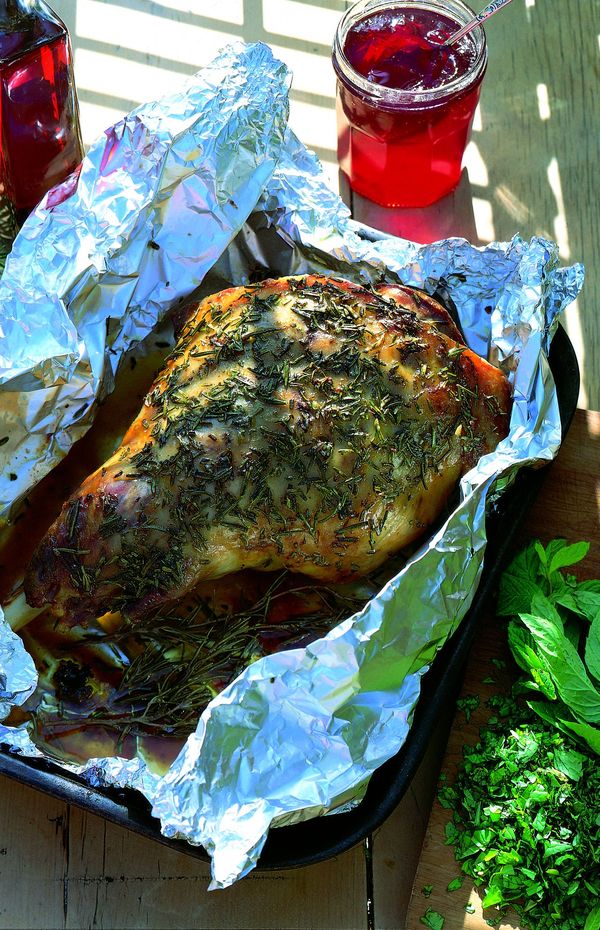 Whole Salmon Baked in Foil with Tarragon - Rick Stein
If you fancy cooking something completely out of the ordinary this Christmas, why not try this whole baked salmon from Rick Stein's Fish & Shellfish? Wonderful served with boiled potatoes, the recipe also comes with a luxurious beurre blanc.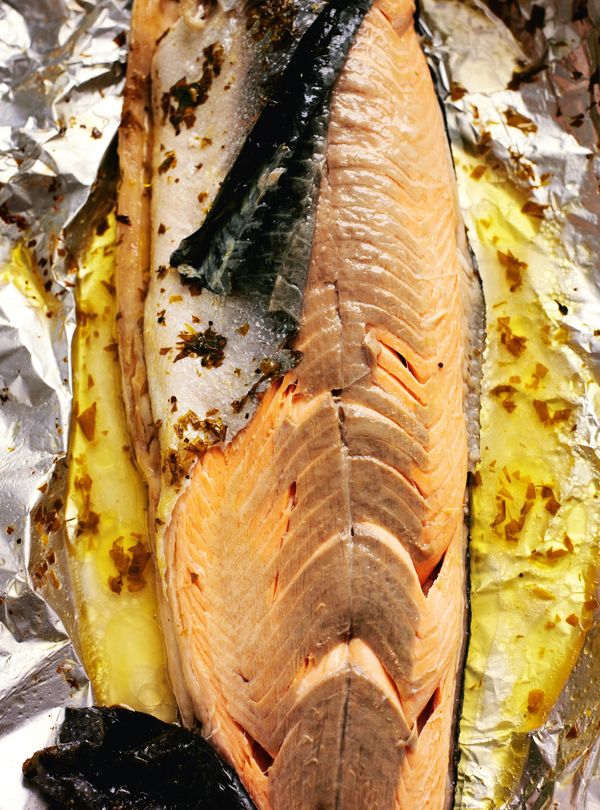 Slow-Roasted Pork Belly with Sloe Gin - Rachel Khoo
It doesn't get much more festive than slow-roasted meat cooked in sloe gin! Surrounded by festive pearls of redcurrant, this stunning recipe from Rachel Khoo's Kitchen Notebook is not only delicious but a feast for the eyes too.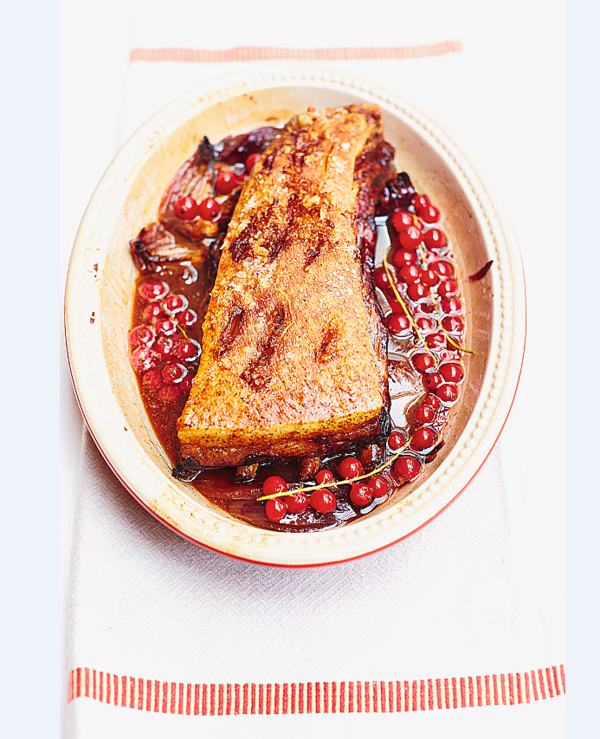 Festive Roast - Mary McCartney
Who says a vegetarian Christmas can't be delicious? This incredible centrepiece from Mary McCartney's At My Table is perfect with roast vegetables, all the traditional trimming and a generous pouring of gravy over the top.