Want to get the healthy eater in your life a cookbook for Christmas? You're spoiled for choice this year as healthy eating has been at the forefront of the foodie world in 2016. But never fear, we're here to help! We've narrowed down the choice to 5 of this year's must-have healthy cookbooks.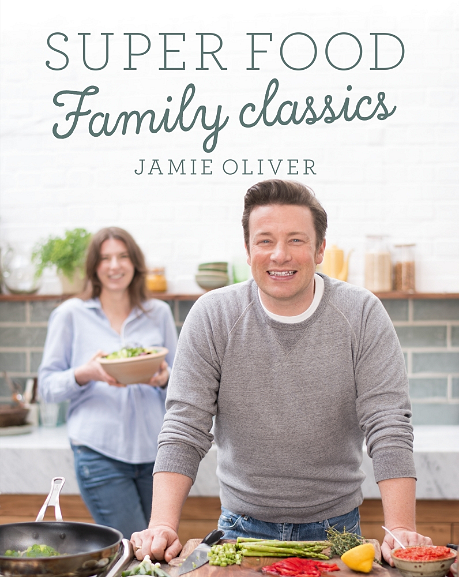 Super Food Family Classics by Jamie Oliver 
Jamie Oliver released his second Super Food book earlier this year, but this time with a family-friendly twist. This cookbook is excellent for parents looking to expand their recipe repertoire with dishes their kids will eat - and enjoy! But this isn't just a book for families, Jamie has packed this book full of favourite recipes with a super food twist that everyone will love.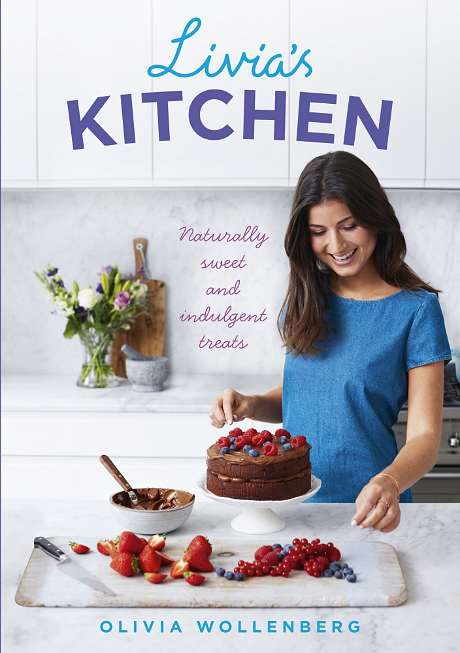 Livia's Kitchen by Olivia Wollenberg
Ditching refined sugar? Then you need to get yourself a copy of Livia's Kitchen to make sure brownies, pies, puddings and all manner of naturally sweet treats keep coming your way. This cookbook is full of clever tricks to ensure every recipe is free from gluten, dairy or refined sugar but doesn't sacrifice on the taste. Don't believe it's possible? Just check out Livia's drool-worthy Apple Pie recipe with date caramel. A must for healthy foodies with a sweet tooth.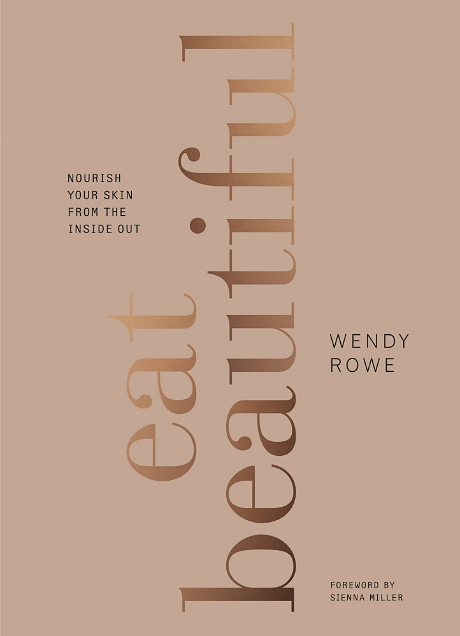 Eat Beautiful by Wendy Rowe
Wendy Rowe knows a thing or two about how to look after your skin. This year, the renowned makeup artist released her debut cookbook on how to eat for the healthiest skin possible. Organised by season, Wendy offers seasonal recipes coupled with skincare advice on how to glow all year round. This cookbook is an interesting read and a delicious journey for anyone looking to make their food work harder for their complexion.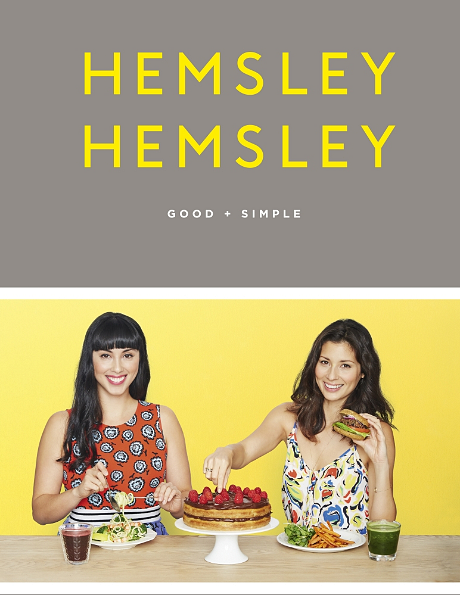 Good + Simple by Melissa and Jasmine Hemsley
This year the Hemsley sisters released their second feel-good cookbook loaded with nutrient-dense recipes that promote a happy and healthy gut. This book demonstrates how simple the Hemsley way of eating can be, providing readers with recipes like this Huevos Rancheros with Guacamole and this Spicy Miso Salmon. Armed with Good + Simple, you'll find maintaining a healthy lifestyle can be easy and unintimidating.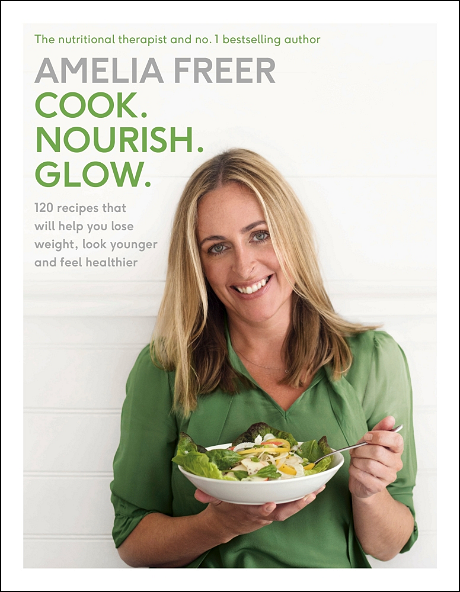 Cook. Nourish. Glow. by Amelia Freer 
Want to maintain healthy eating as a way of life? Nutritional therapist Amelia Freer's cookbook is all about cutting out the fads and enjoying sustainable recipes that are free from gluten, refined sugar and dairy as a way of life, not a phase. An essential cookbook for those who want to ensure their love of healthy cooking continues for a long, long time.