Looking forward to an Autumn full of food? Us too. We've rounded up 10 cookbooks to dive into this Autumn, from a brand new release from Rick Stein, to one of our favourite preserver cookbooks, perfect for the harvest season.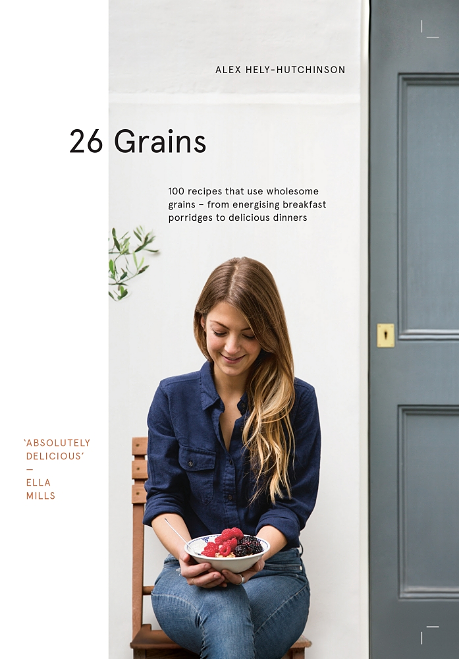 Porridge is experiencing a serious vogue this year and leading the way is Alex Hely-Hutchinson and her book and cafe, 26 Grains. This book centres on the Danish concept of 'hygge', the feeling of cosiness, so is perfect to cook from over the colder months.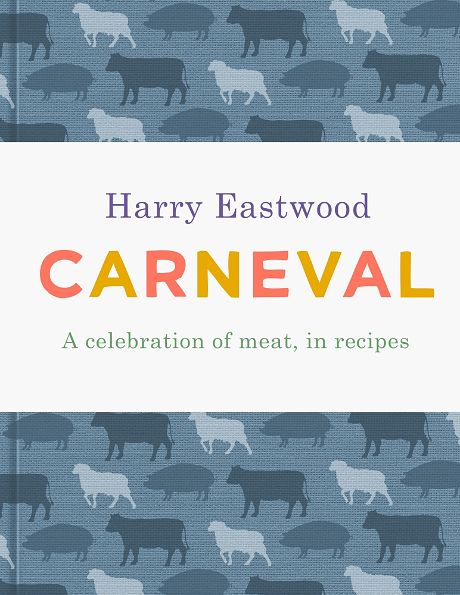 If you want to tuck into hearty stews, meaty ragu and satisfying burgers this Autumn, look no further than Harry Eastwood's new book, Carneval. This celebration of meat is not to be missed if you've got a carnivorous side.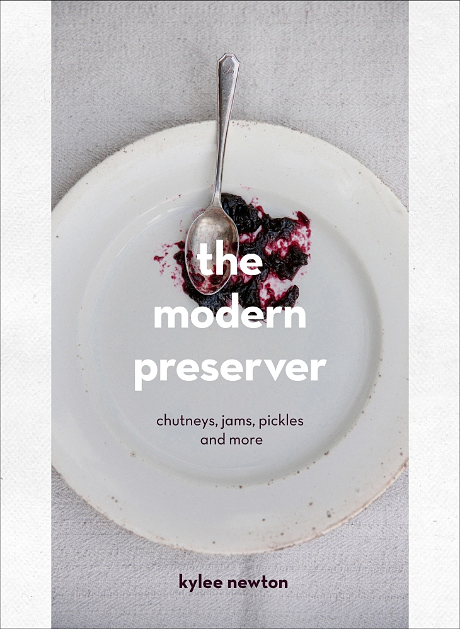 We come back to this innovative and creative cookbook year after year for new ideas on how to pickle and preserve over the harvest season. Whether you're a seasoned preserver or a novice, you'll find something to inspire you here.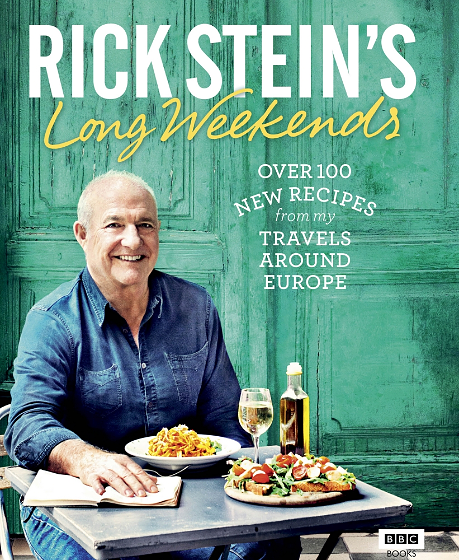 Rick Stein's brand new cookbook, Rick Stein's Long Weekends finally lands on 6th October. Inspired by cities a hop, skip or jump away from the UK, it will take your taste buds on a tour of Europe.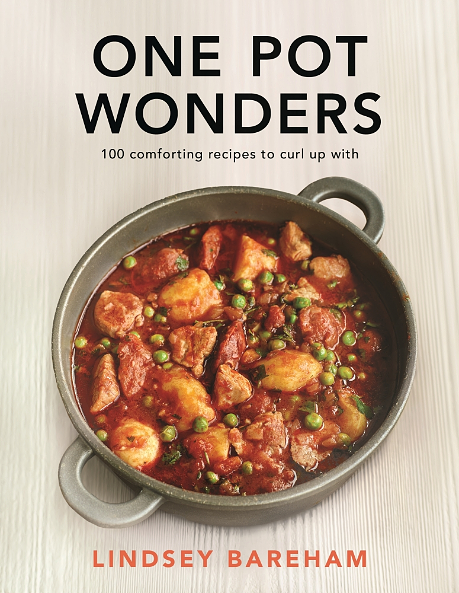 You can't beat a one pot wonder on a chilly evening, as Lindsey Bareham knows all too well. This book is packed with heartening recipes that are guaranteed to warm you up from the inside out.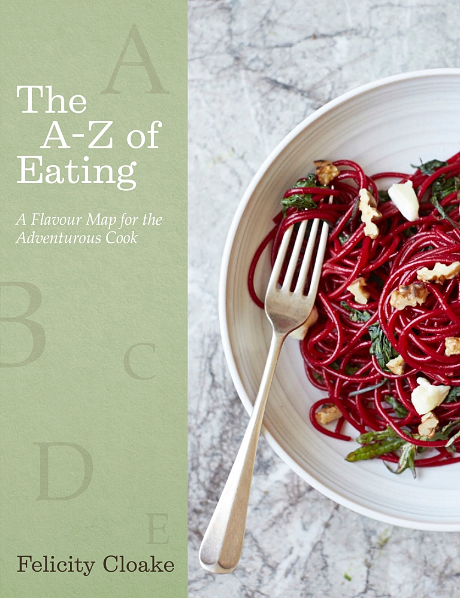 For a thoroughly delicious Winter, cook your way through Felicity Cloake's 'flavour map', The A-Z of Eating. That's one way to take advantage of the shorter days!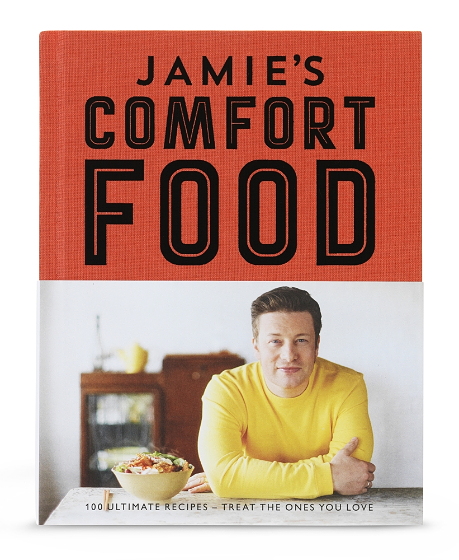 Colder weather and darker days all amount to one thing - comfort food. Make sure to turn to this Jamie Oliver book for whenever you need that ultimate, reviving recipe.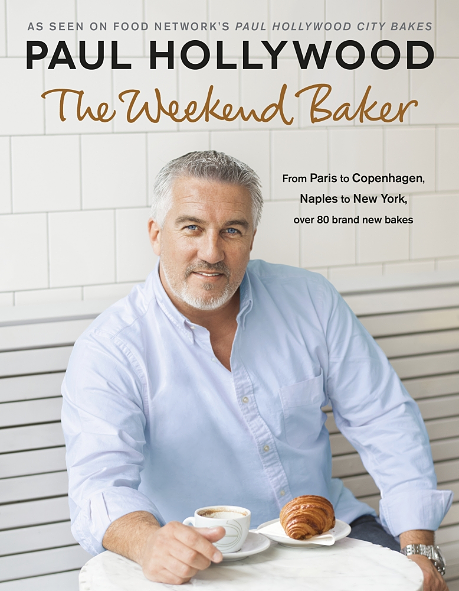 Travel this Autumn without leaving your kitchen with Paul Hollywood's new book, The Weekend Baker. Not only will you be surrounded by irresistible bakes, you'll also be able to keep GBBO going in your own kitchen.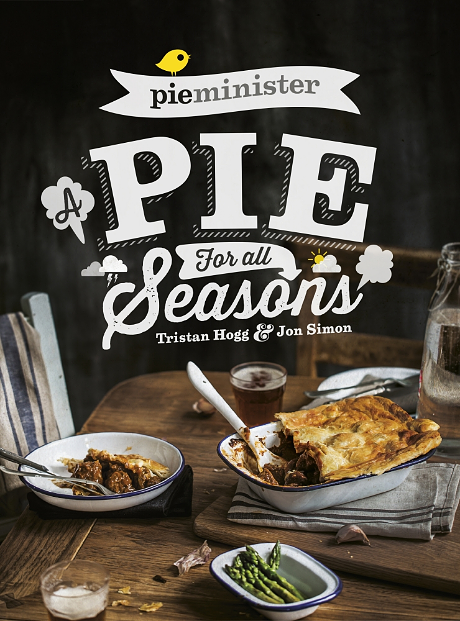 Pieminister: A Pie for All Seasons
In our opinion, pies are particularly good over Autumn. Make the perfect, seasonal pie with this book from the experts at Pieminister.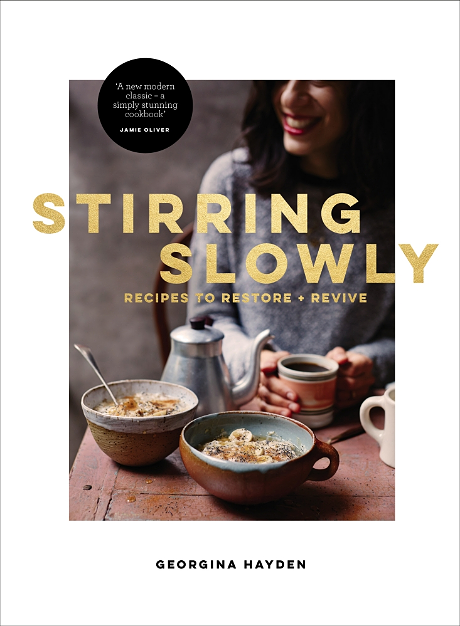 Stirring Slowly
Georgie Hayden's debut cookbook, Stirring Slowly, feels completely perfect for Autumn. Full of recipes to restore and revive it focuses on how the cooking and eating process can not only nourish the body but restore the mind too.