Want to treat your mum to a new cookbook this Mother's Day but not sure which book to go for? We've got the ultimate guide to cookbook gifting for Mother's Day. So now all you've got to do is choose the cookbook perfect for mum and remember to buy a card!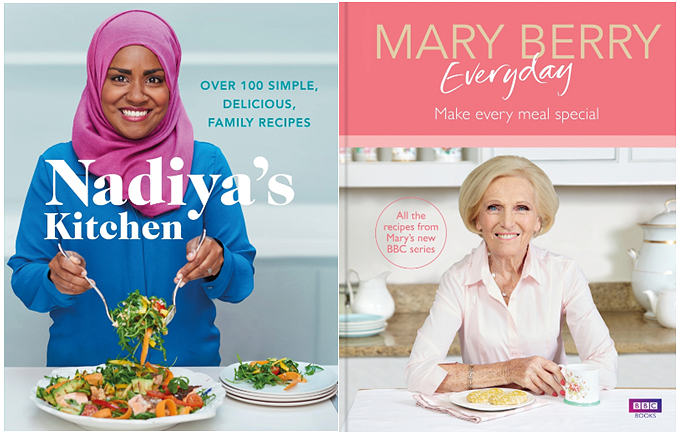 Cookbooks from Favourite Faces
Nadiya's Kitchen | Mary Berry Everyday 
Treat your mum to a cookbook from one of her favourite faces this Mother's Day. Both Nadiya and Mary offer delicious recipes to enjoy everyday that make family meals a real occasion to look forward to.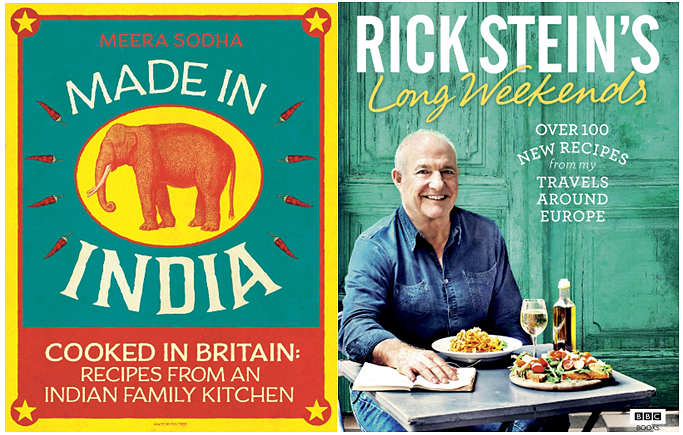 Inspiring Cookbooks that Explore Other Cuisines 
Meera Sodha's Made in India | Rick Stein's Long Weekends 
If your mum loves to travel or enjoys experimenting with recipes from different cuisines, make sure she has a copy of these books on her shelf. Rick Stein's Long Weekends is loaded with exciting European dishes, whilst Meera Sodha's Made in India is packed with recipes from her Indian family kitchen, many of which are inspired by her own mother.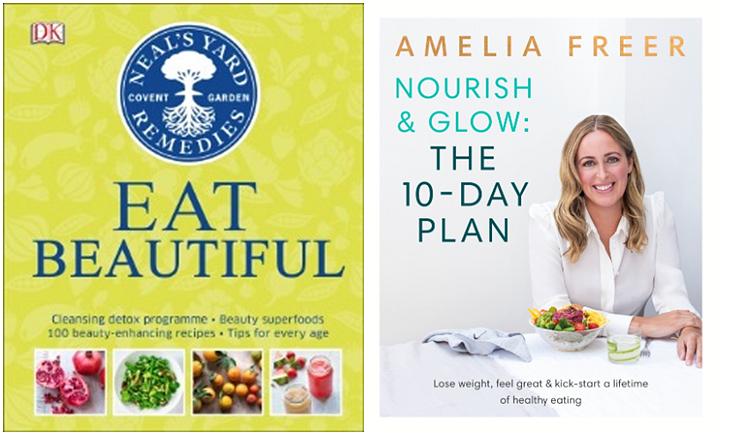 Cookbooks to Get the Glow
Neal's Yard Remedies: Eat Beautiful | Nourish & Glow: The 10-day Plan
If your mum likes to tailor her diet to suit her health needs she's going to love these two cookbooks. Both offer healthy eating programmes to encourage a lifetime of healthy eating.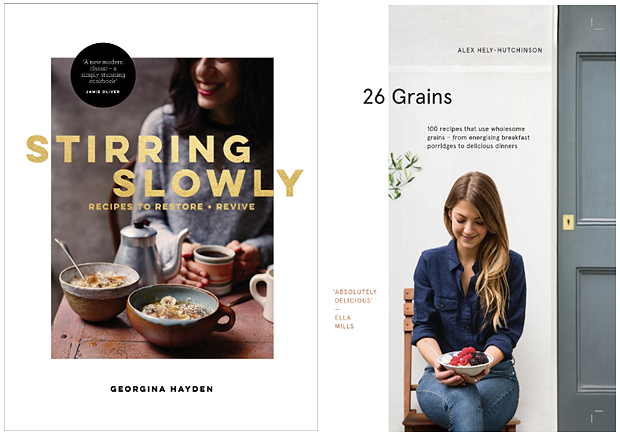 Cookbooks to Unwind and Relax 
If your mum is at her happiest in the kitchen, she'll love Stirring Slowly and 26 Grains. Both cookbooks glory in the time spent in the kitchen, the process of cooking and in the eating too. Each book is beautifully put together and makes for a lovely gift.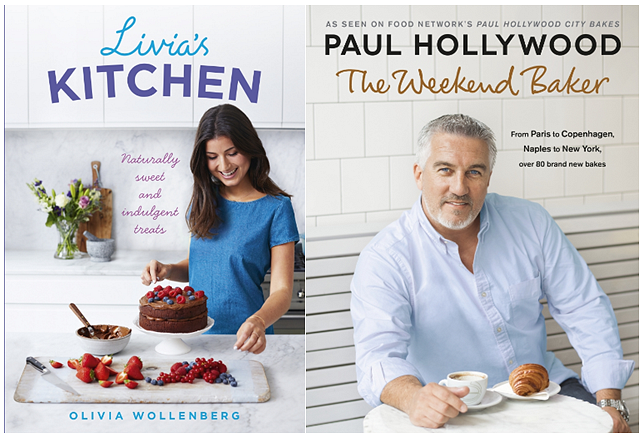 Cookbooks for Star Bakers
Livia's Kitchen | The Weekend Baker
If your mum is always planning her next bake, make sure she has a copy of Livia's Kitchen or The Weekend Baker. Livia's Kitchen specialises in naturally sweet, free-from treats so everyone can enjoy your mum's creations, whilst The Weekend Baker boasts the best baking recipes from cities around the world.