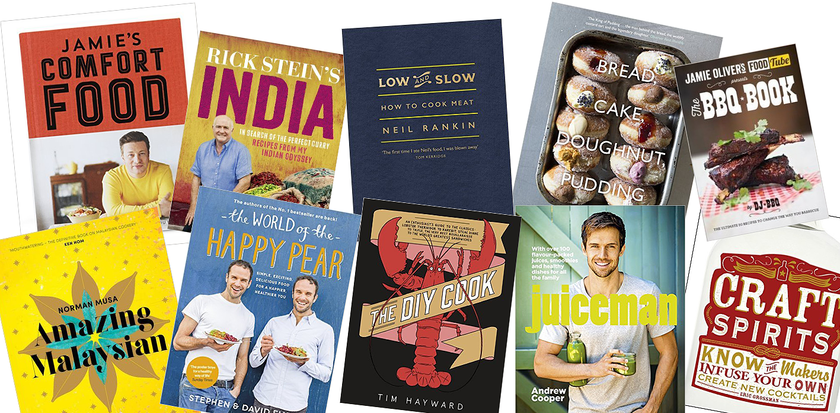 Looking for the perfect Father's Day gift for your foodie dad? Look no further than 1 of our Top 10 Cookbooks for Father's Day. From books for the King of Curry to a DIY Dad, this list has got something for everyone.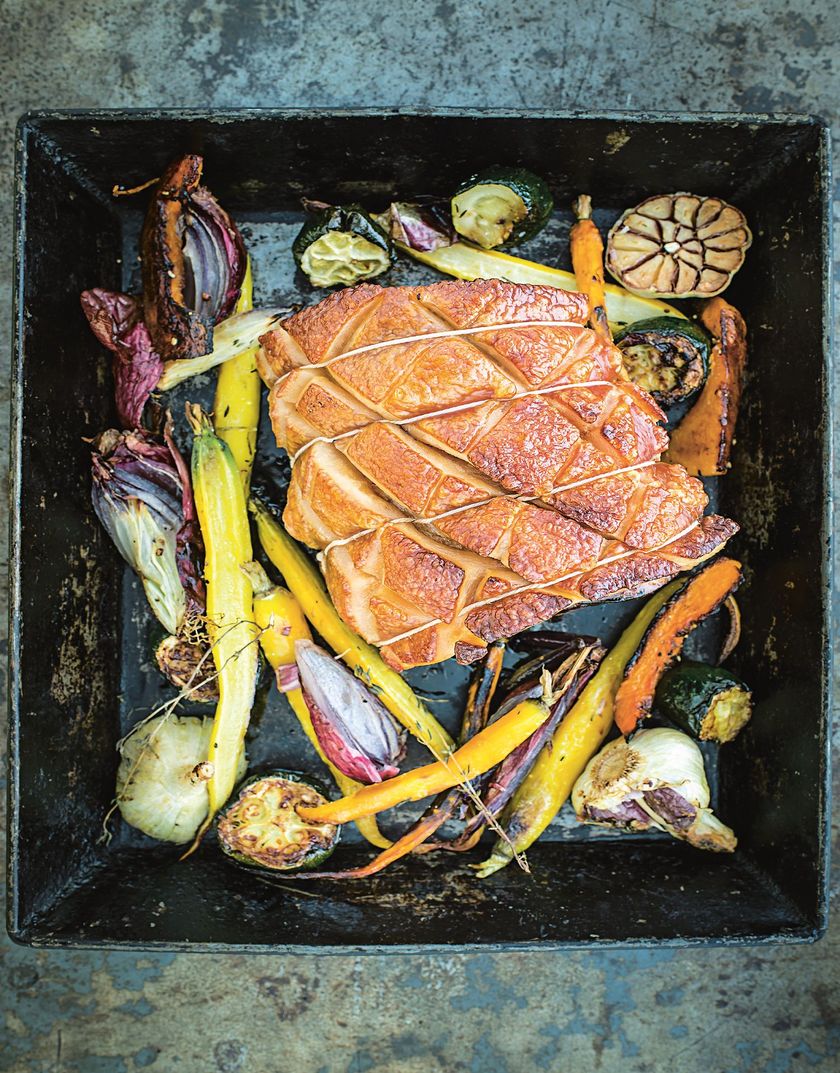 1. For the Meat-mad Dad
If your dad is in charge of the roast in your house, he'll love Low and Slow: How to Cook Meat. From how to cook the perfect steak, to delicious slow-cooked recipes, your dad will be in meat heaven!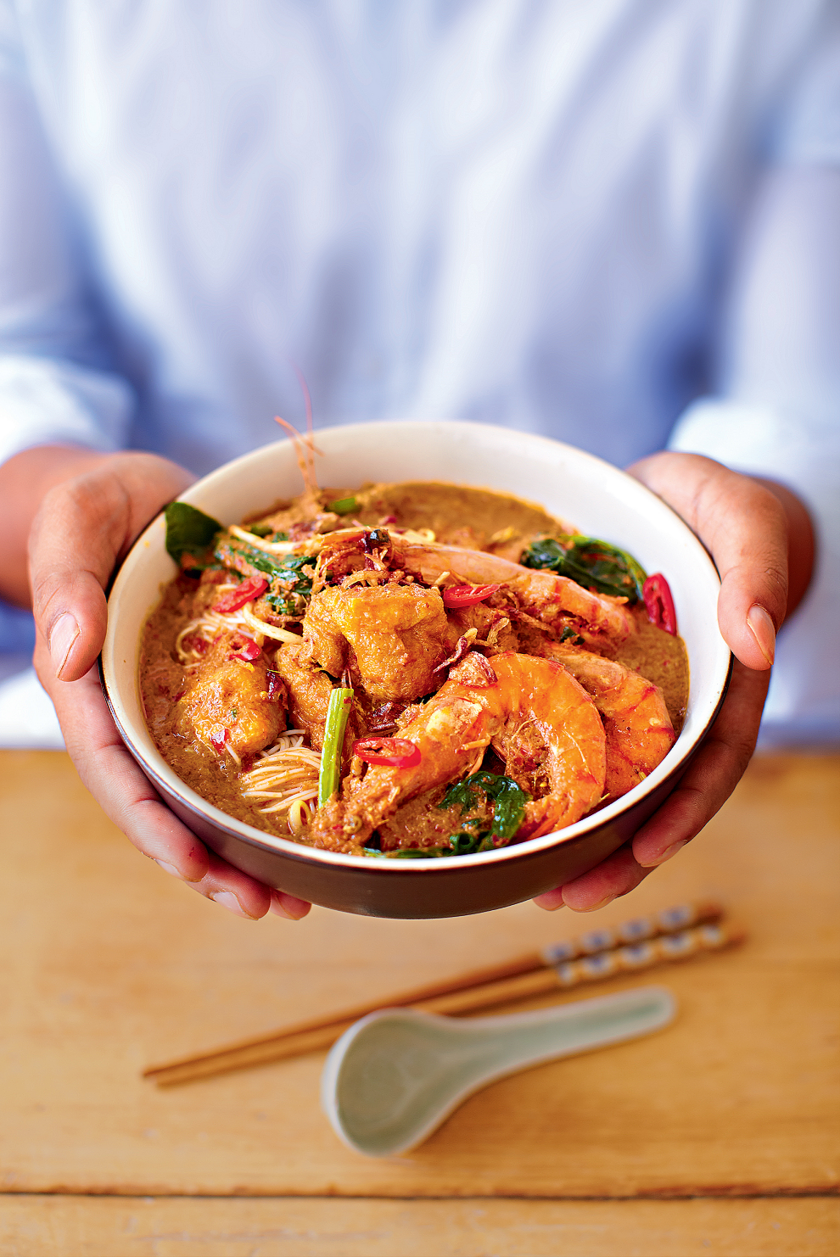 2. For the Asian Food Fan
Malaysian-born Norman Musa knows his way around Asian food. Amazing Malaysian is the perfect cookbook for dads who love to cook Asian, and specifically Malaysian, food from scratch.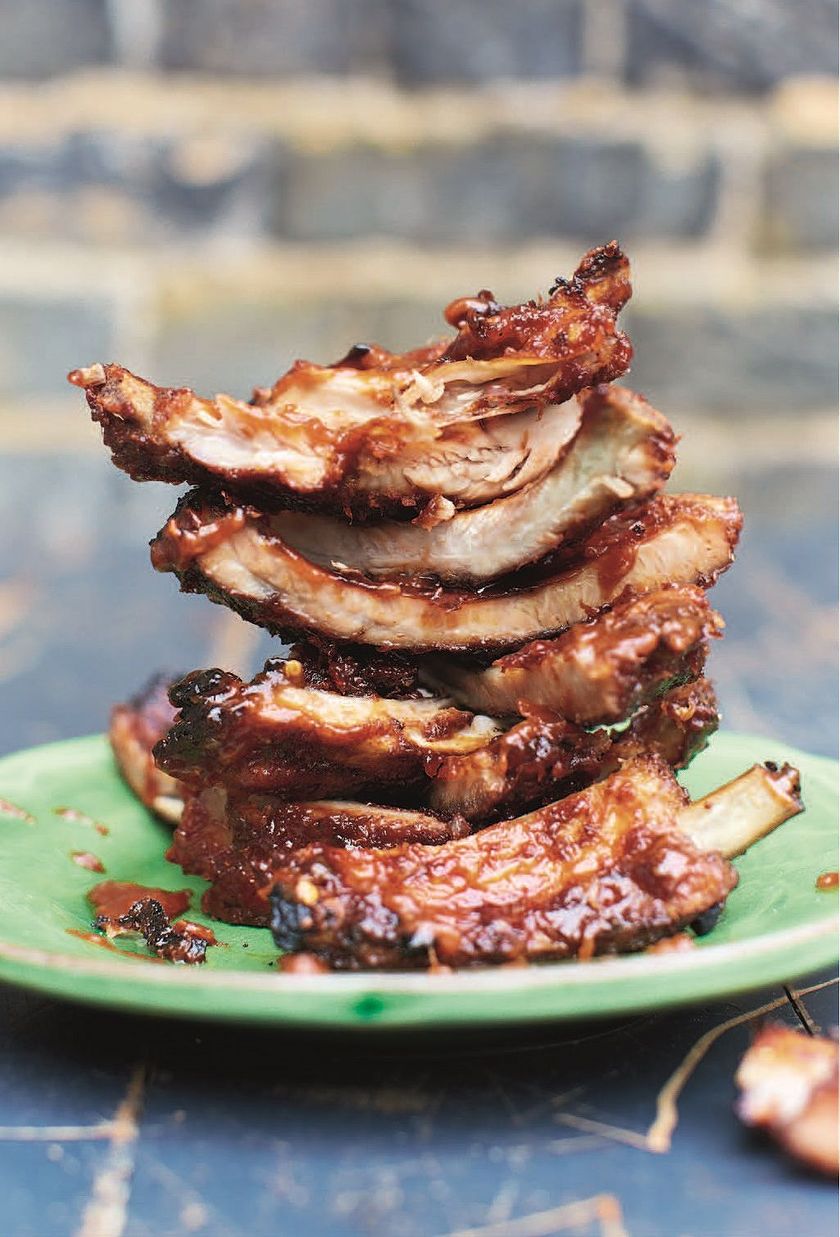 3. For the Pit Master
Not only is Jamie's Foodtube: The BBQ Book packed with mouthwatering barbecue dishes, it's also written by the uber-cool DJ BBQ. So if your dad fancies himself as a bit of a cool barbecue dude, he'll love this book.
4. For the Keep Fit Father
If your dad loves to look after his body from the inside out, he'll appreciate a copy of Juiceman. Rammed with juices, smoothies, and even a few naughty cocktail recipes, this is the perfect book if your dad starts his day with a juice.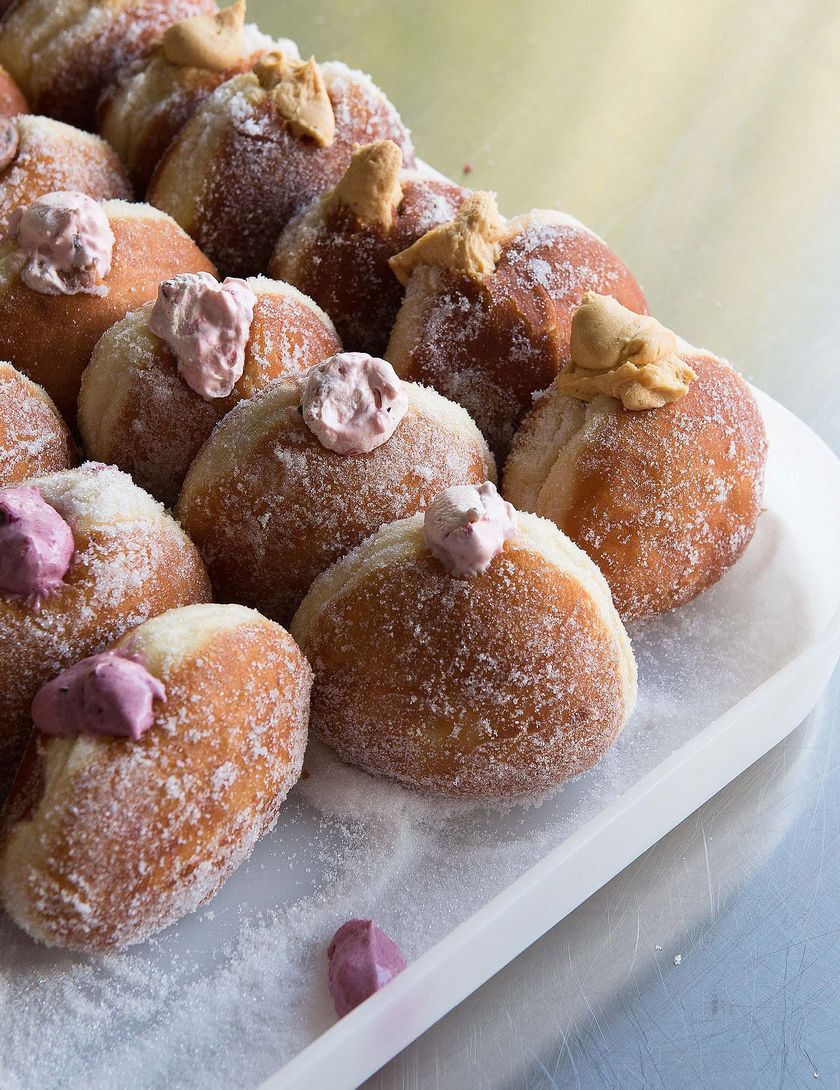 5. For the Star Baker
Lucky enough for your dad to be a baker extraordinaire? Then you've got to treat him to Bread, Cake, Doughnut, Pudding by Bread Ahead's Justin Gellatly this Father's Day. You never know, homemade doughnuts might be the next treat sailing out of the kitchen.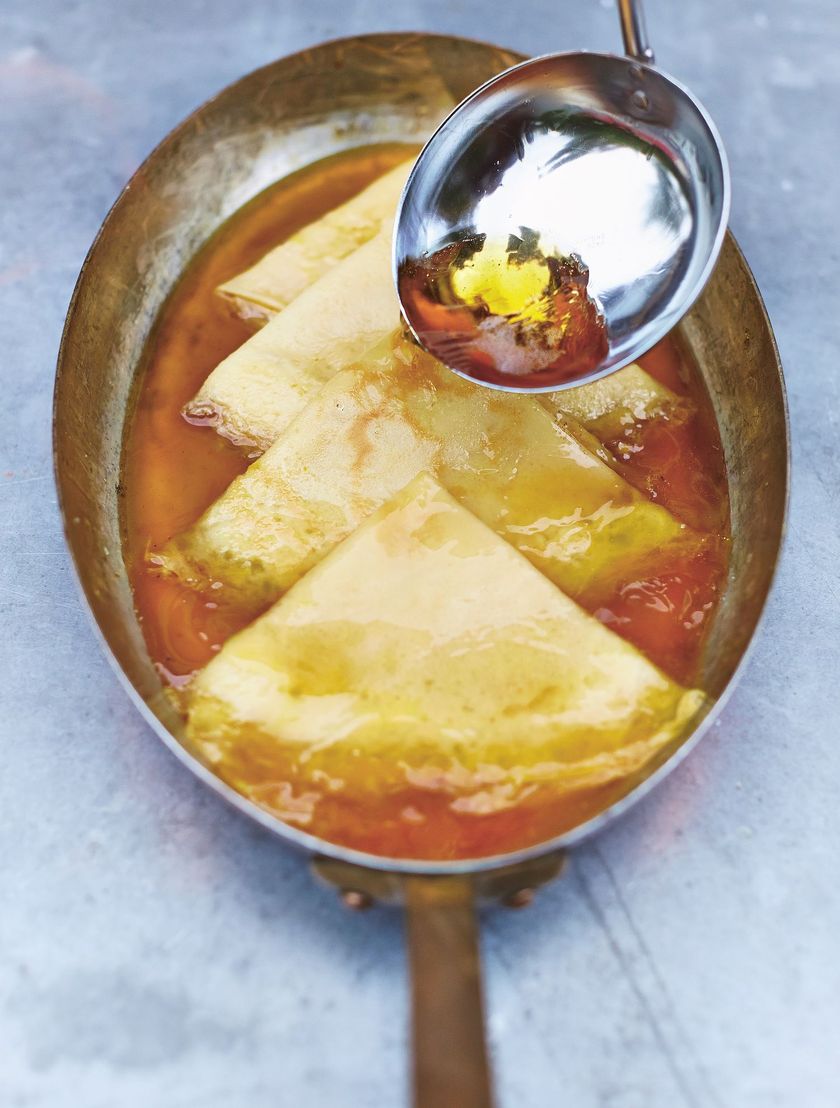 6. For the DIY Dad
Tim Hayward's The DIY Cook is described as 'An enthusiast's guide to the classics'. So if your dad wants to learn how to cook lobster to perfection and find out how to assemble to ultimate trifle, this is the book for him.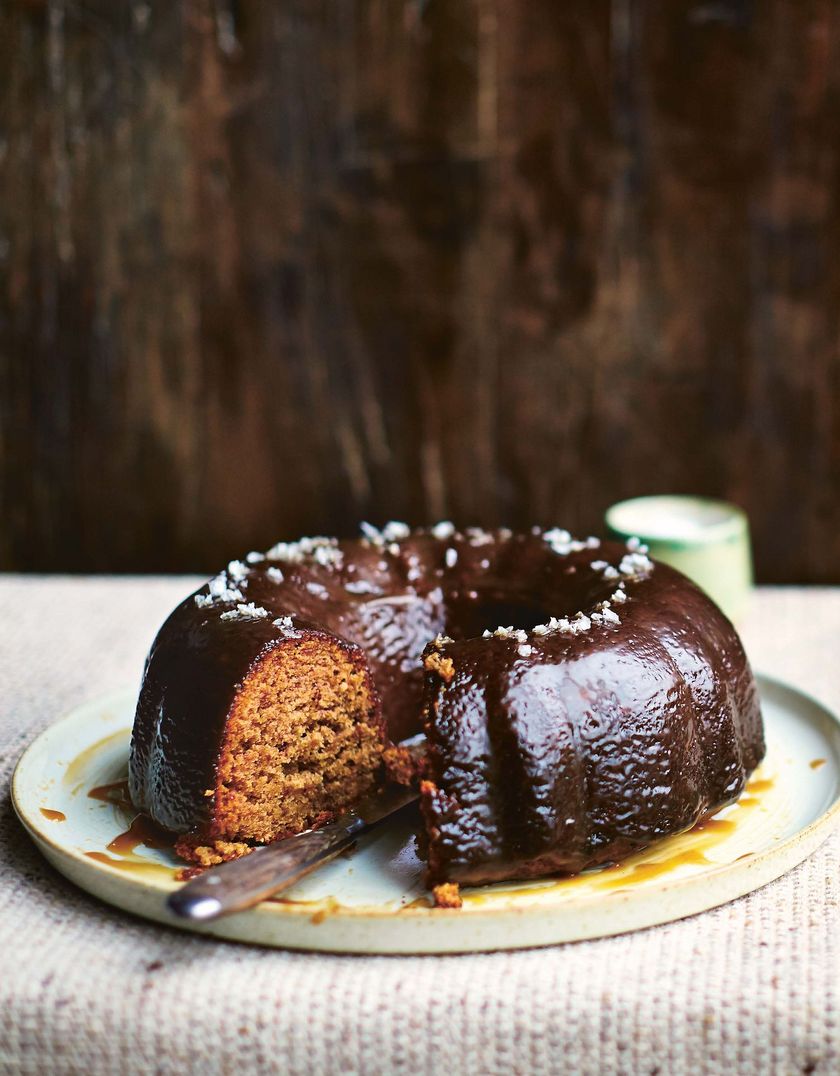 7. For the Comfort Food Connoisseur 
Does your dad take classic comfort food dishes like sticky toffee pudding seriously? Then he'll go mad for Jamie's Comfort Food, a bible of delicious recipes, any one of which would be perfect for a Father's Day feast.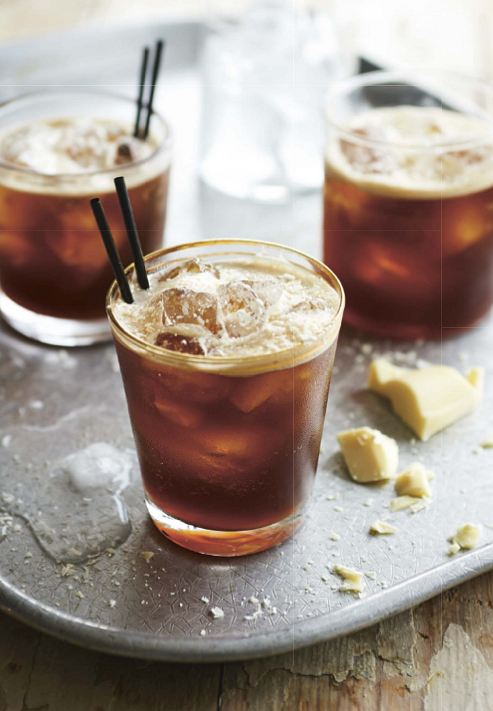 8. For the Mixology Master
If your dad likes infusing his own alcohol and mixing up a plethora of different drinks, Craft Spirits will be right at home on his bookshelf. With this book, your dad will be master of mixology in no time!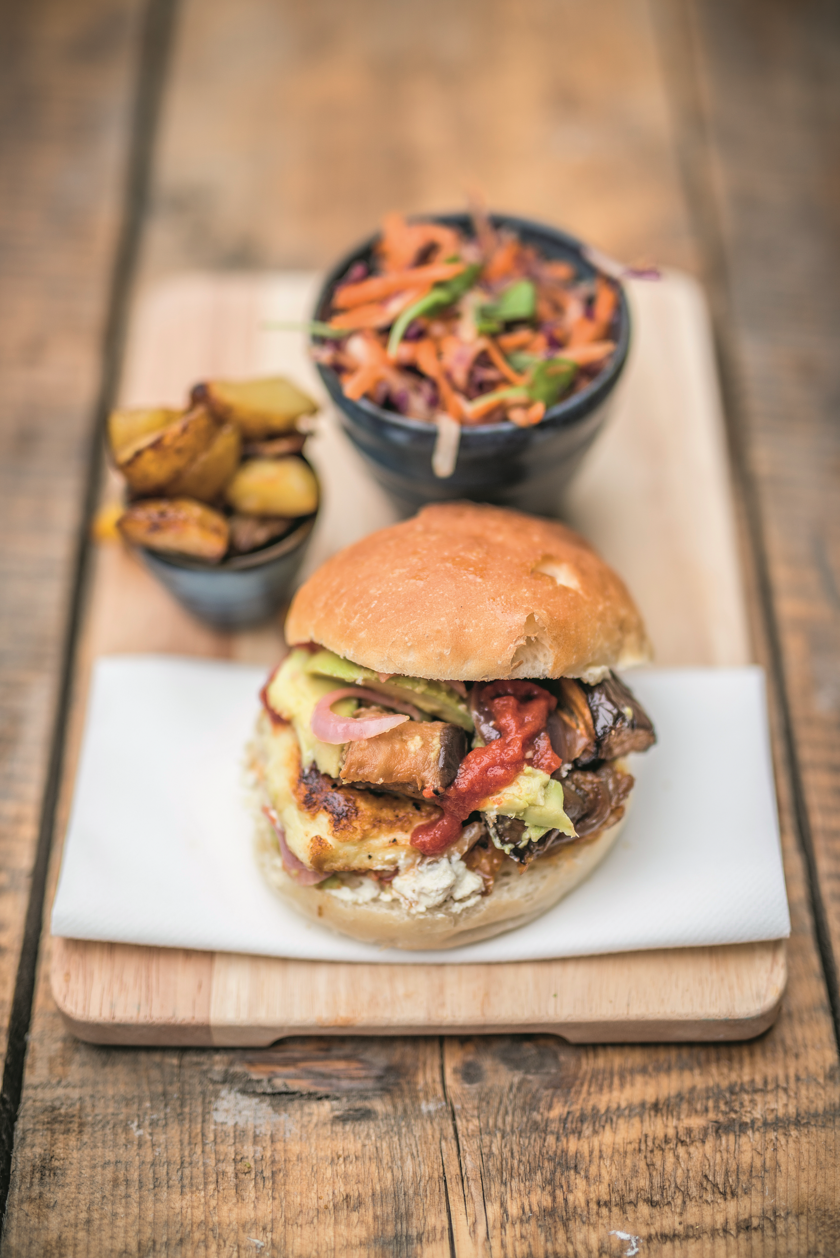 9. For Veggie Dads
Fantastic vegetarian authors, David and Stephen Flynn know a thing or two about making vegetarian food into an exciting meal for the whole family to enjoy. Their new book, The World of the Happy Pear is a must for any veggie dad. 
10. For the King of Curry
Apparently, all dads love a curry. Rick Stein's India is the perfect book for any curry connoisseur as it goes in search for what makes the perfect curry. You dad's Saturday night will never be the same again.